The Kendolls - Dirty Dogma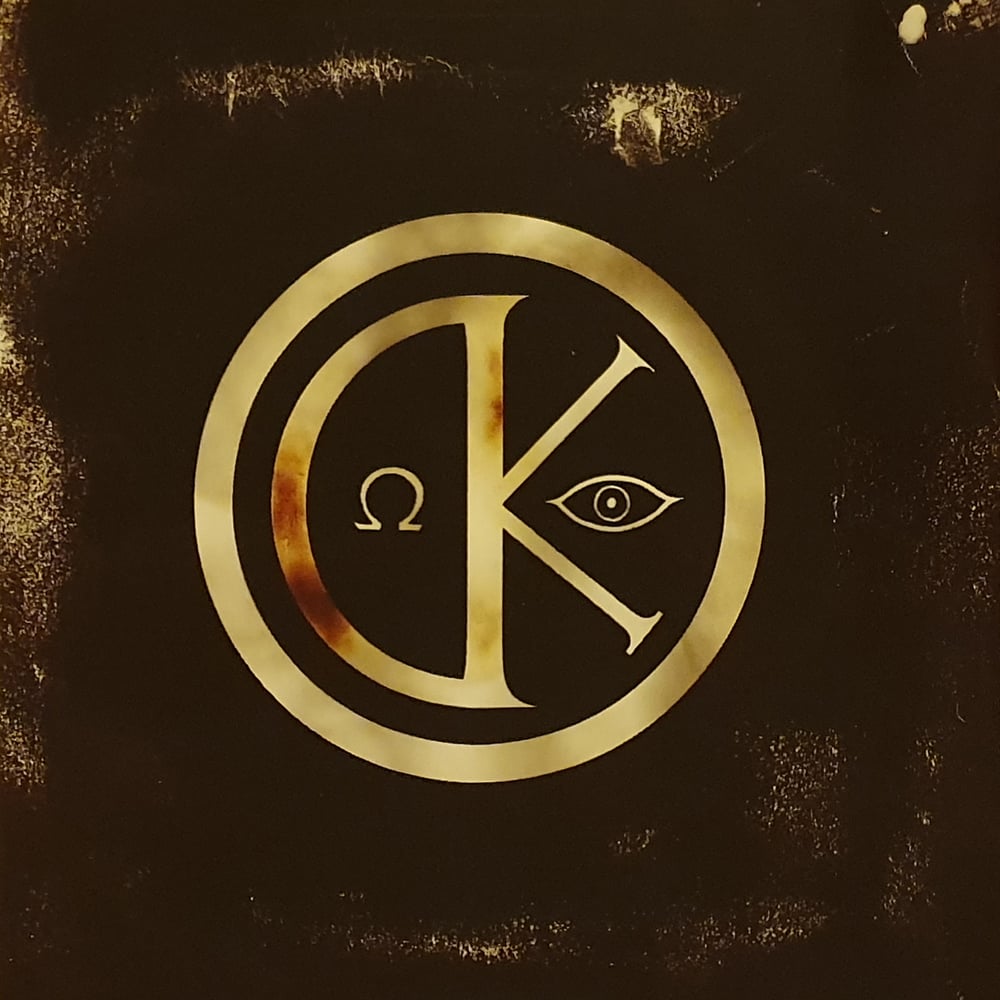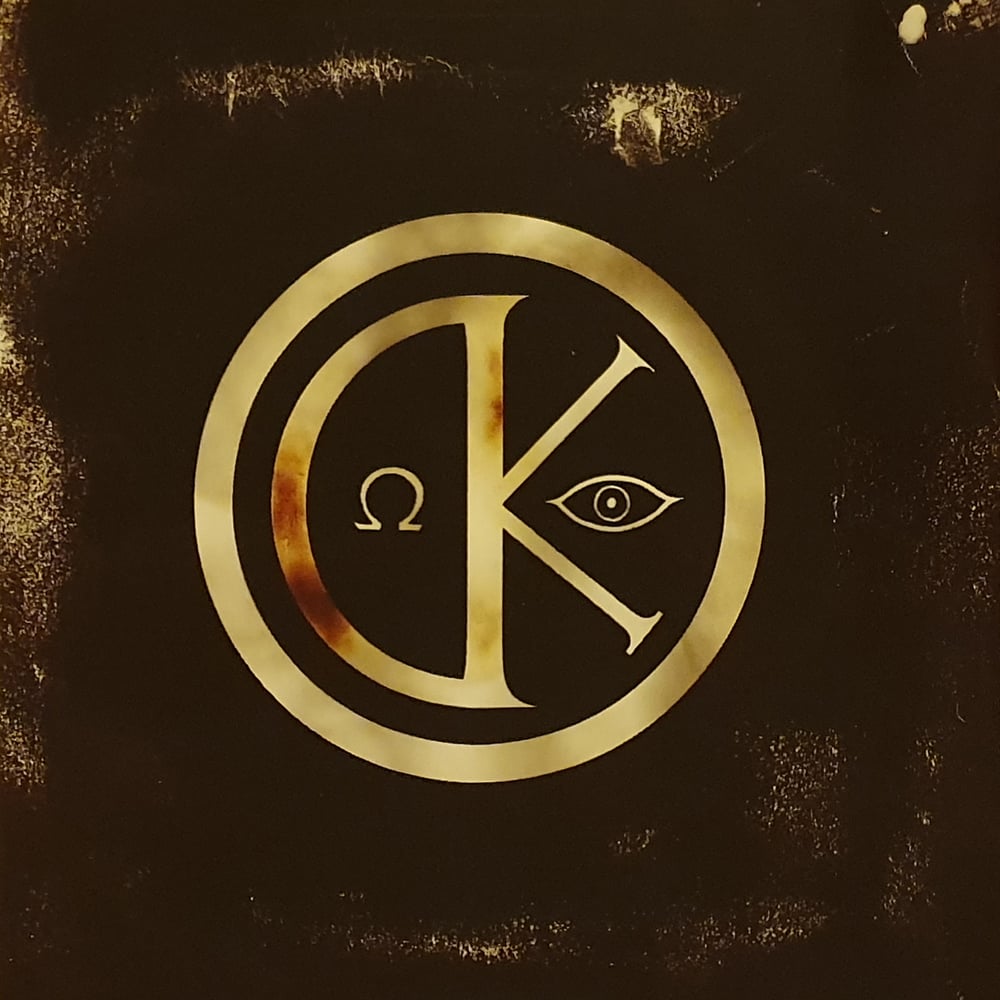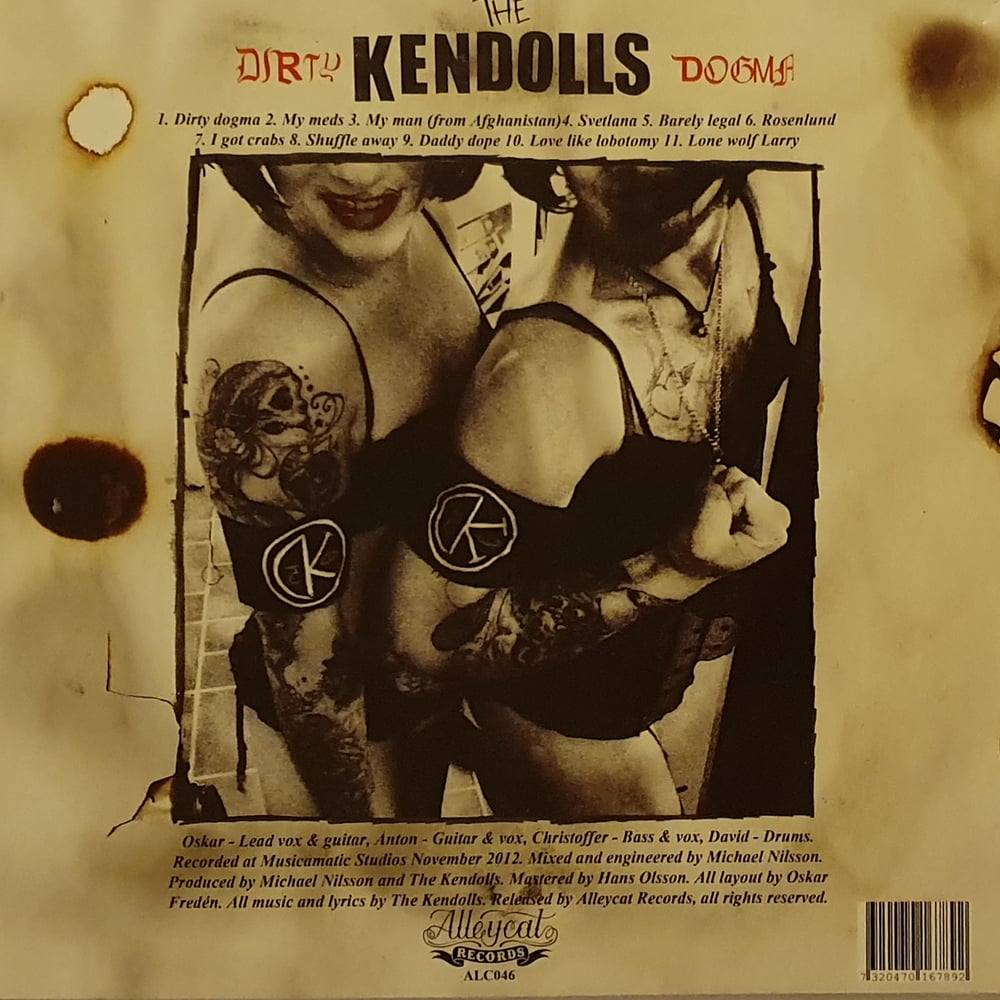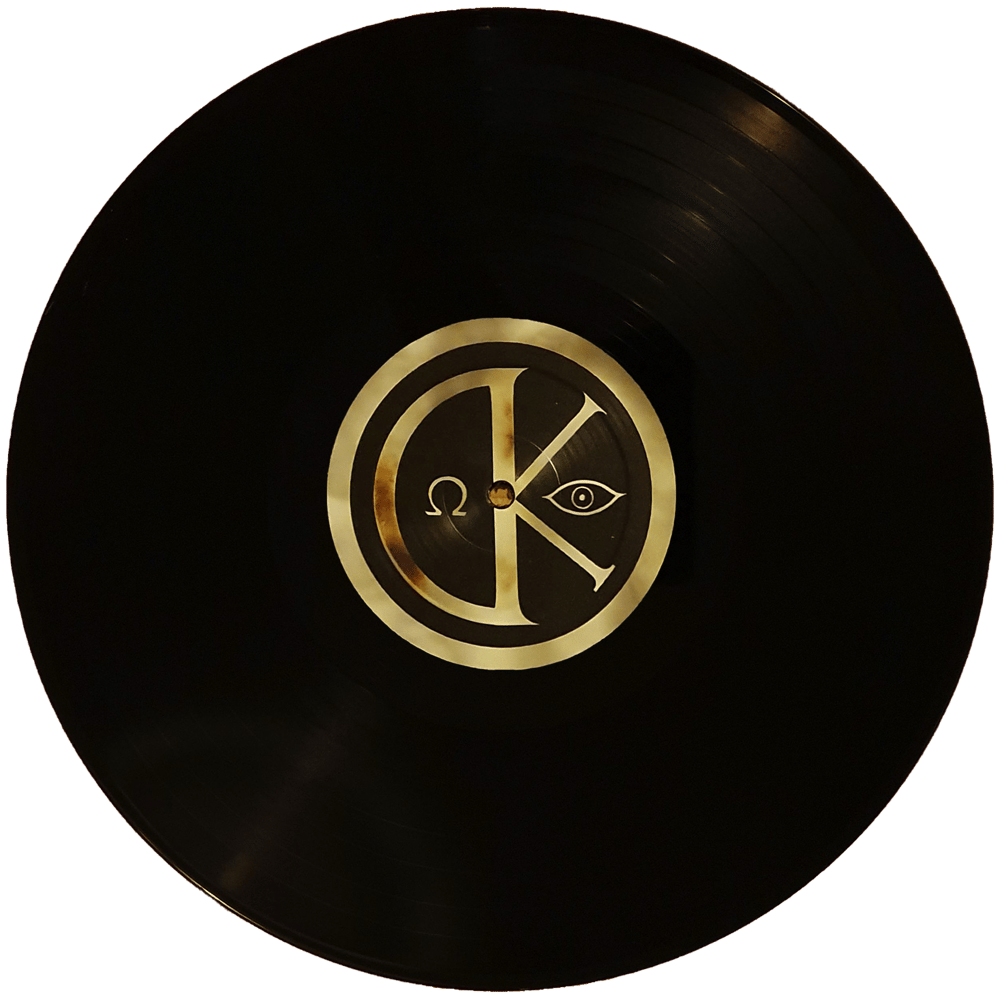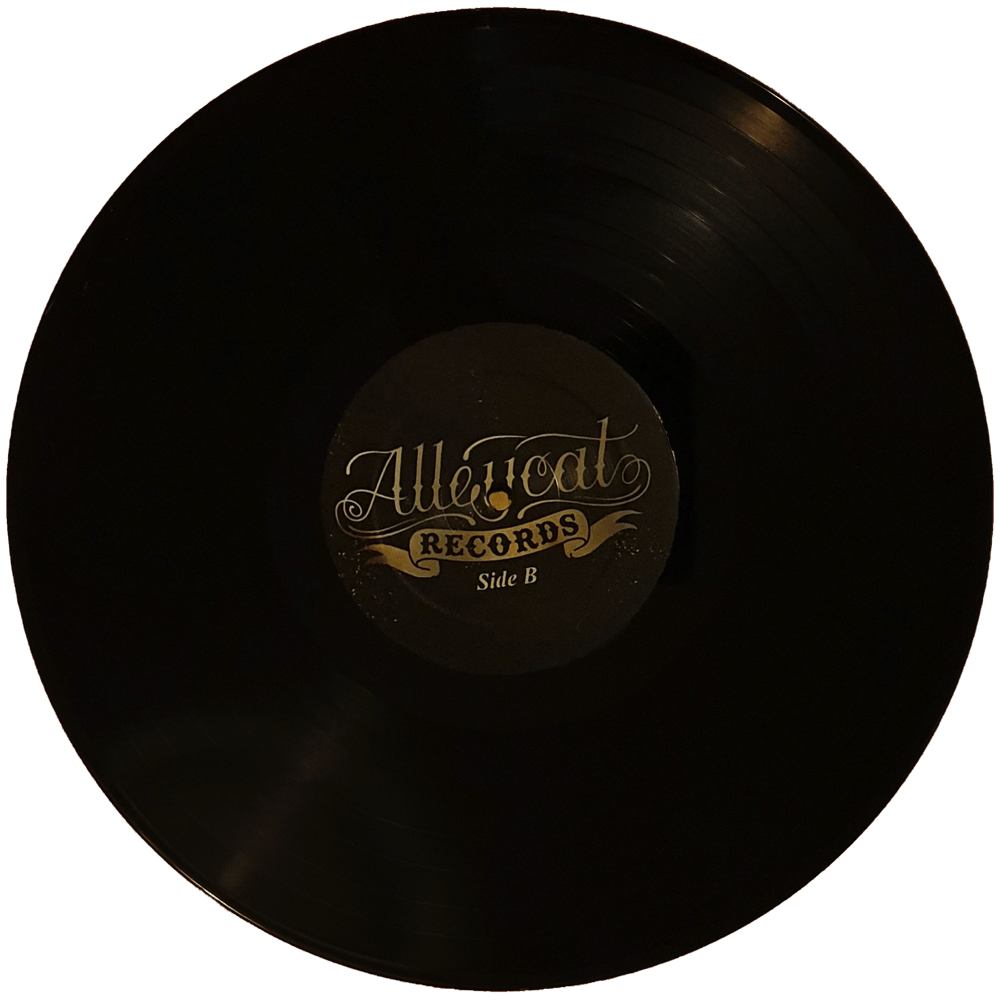 Released in 2013
Starting out in Gothenburg 2007, The Kendolls quickly evolved into a hardworking, struggling and touring unit. The bands' sources of inspiration include classic rock/blues and hardcore punk acts such as Chuck Berry, New York Dolls, Black Flag, Skitsystem and QOTSA. Before even having made a name for themselves locally the band got into the van set for Europe. Through playing filthy Spanish bars, urin stained floors in Hungary and festival stages in Germany, The Kendolls slowly earned the reputation as an intense and chaotic live act.
DIRTY DOGMA WILL BE RELEASED 23rd OF AUGUST. ALL PRE-ORDERS WILL BE SHIPPED THE VERY SAME DAY.
With increased maturity but sustaining the raw nerve that define them The Kendolls are now ready to unleash their second fullength album "Dirty Dogma". The album is a collection of experiences which drag the listener through streets of depravation, ecstasy and dark humor. With a 50-60´s rock groove seasoned with sprinkles of metal and punk energy, "Dirty Dogma" explores musical dynamics through both highs and lows. This record will doubtlessly have you dancing until you drop.