The Queers vs. The High Hats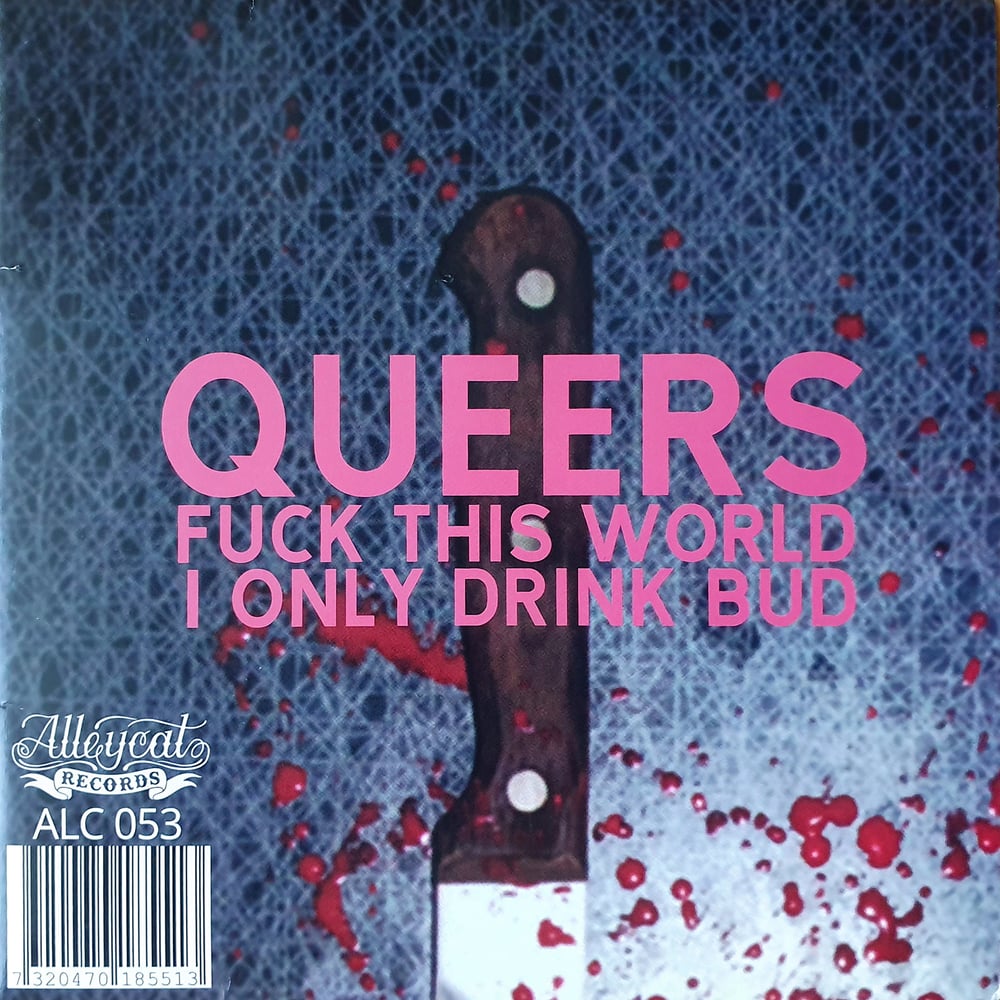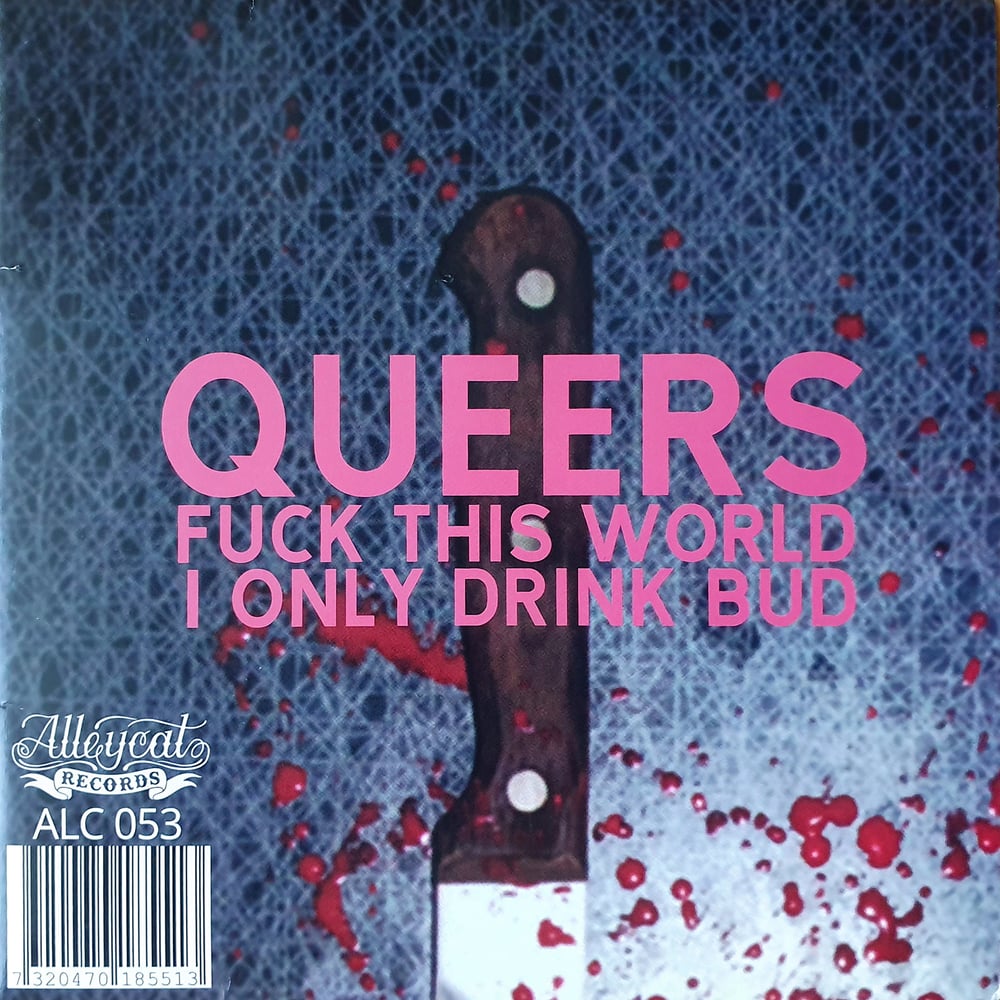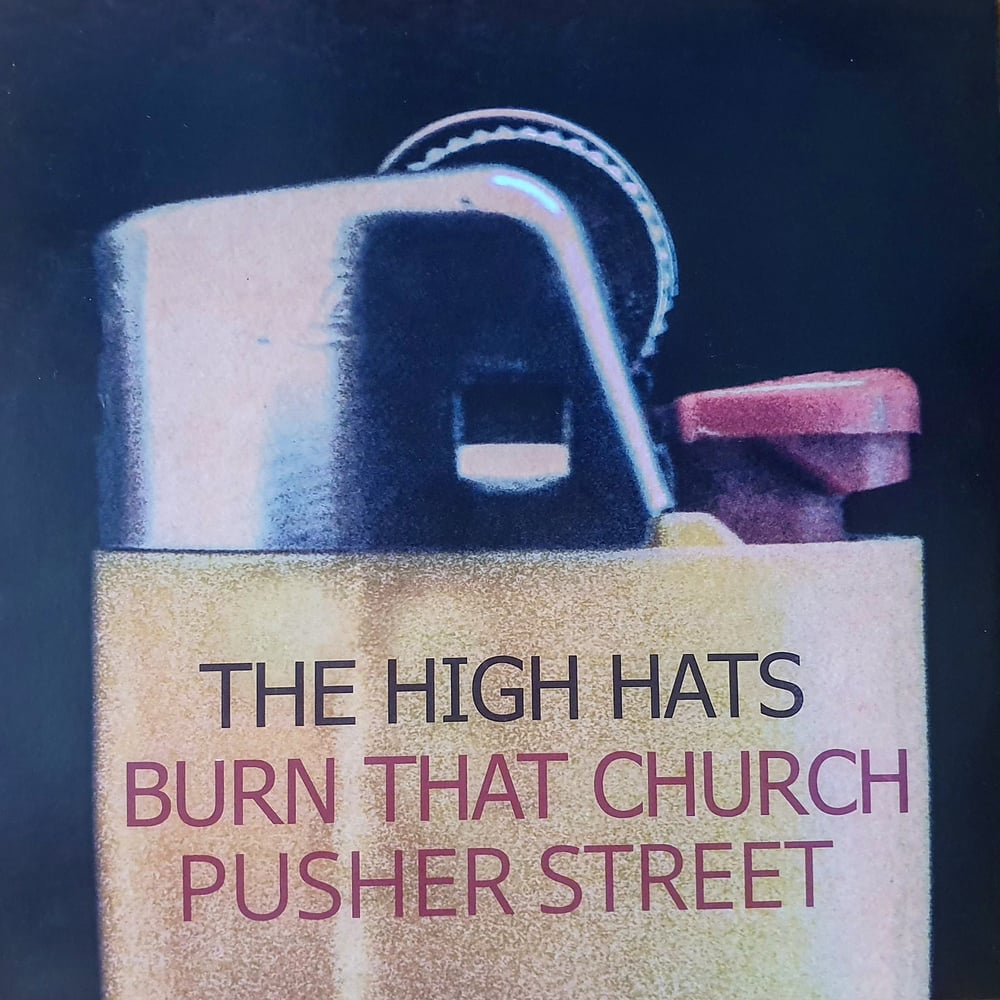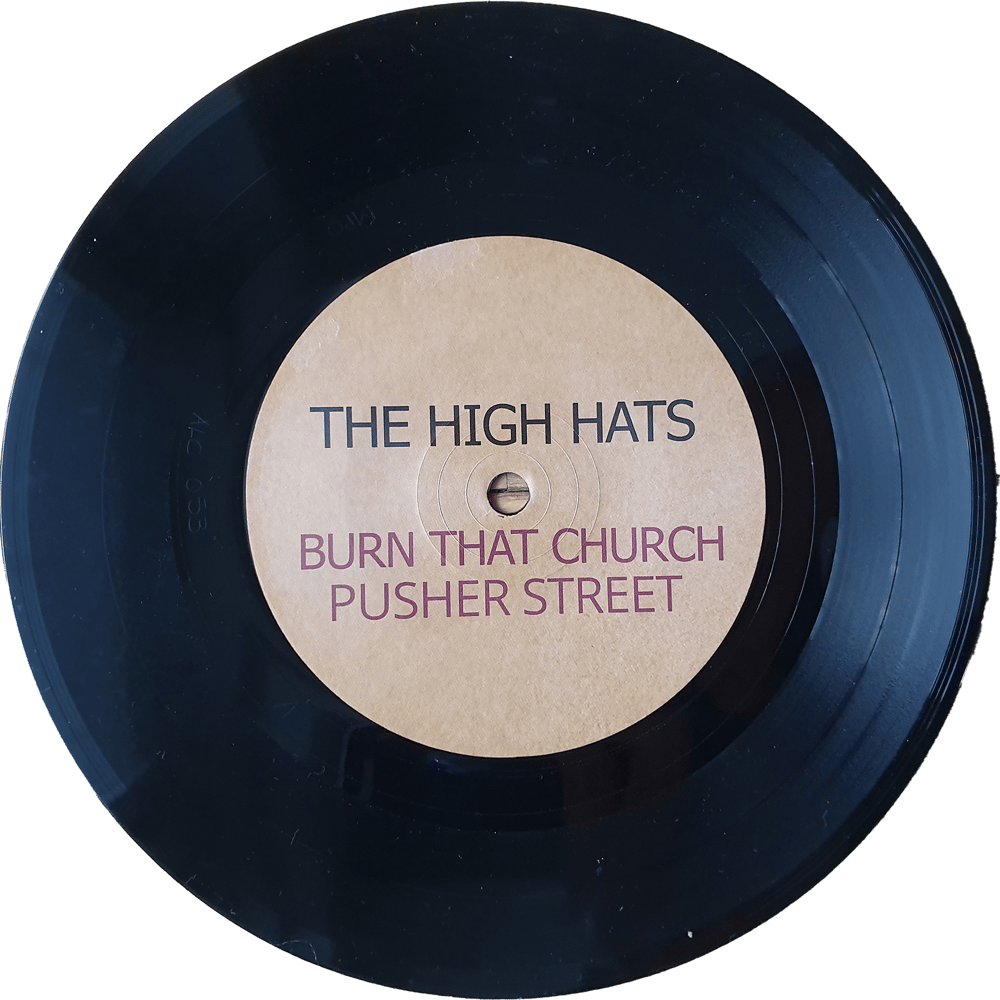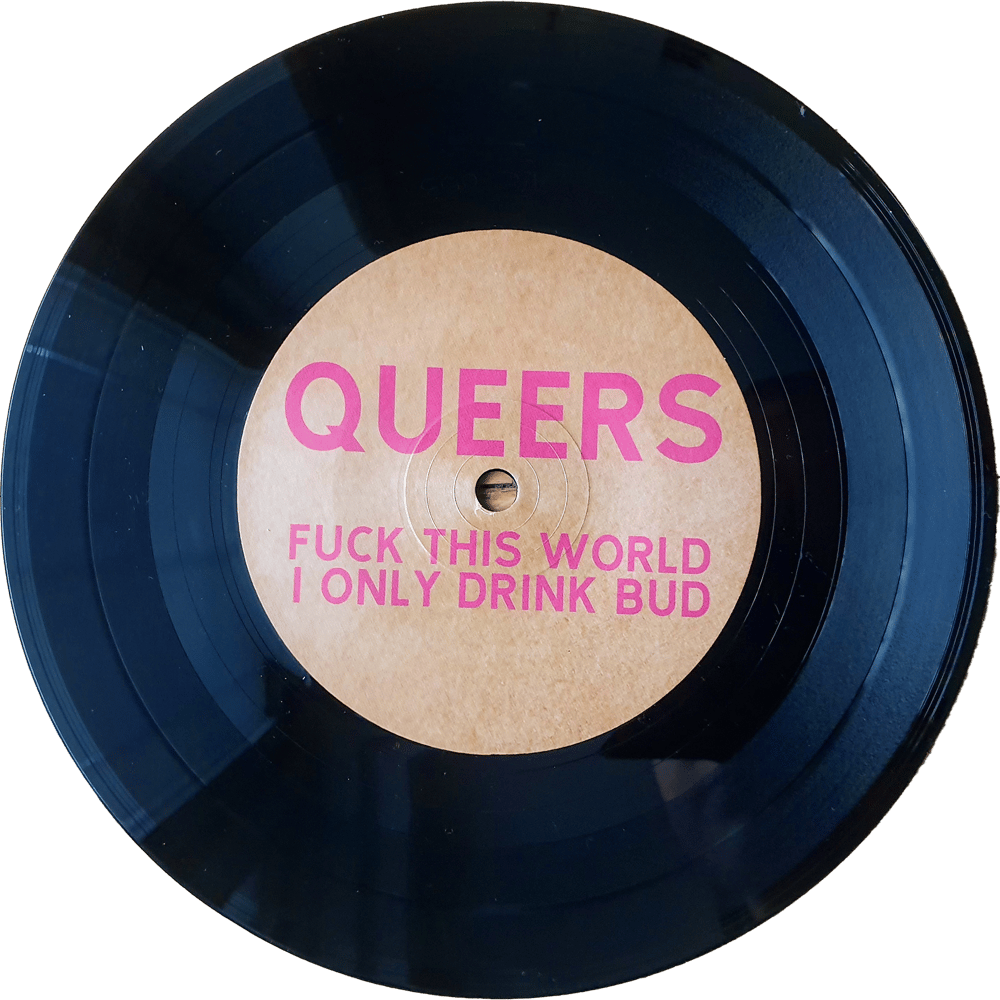 Released in 2019
Ltd in 300 copies (black vinyl)
An split between two of my favourite pop-punk bands. The record was supposed to be released 5 years ago but since The Queers scandinavian tour got cancelled so they headed back up here first in 2019.
High Hats might have quit and started Tomma Intet instead but their recordings are still very much alive so if you are a die hard High Hats-fan this record is a must to have in your collection. I´m not exaggerating here, this is really their last recording. I mean they even announced the releaseparty for it as their funeral...
The cover is made by Tobbe from High Hats and one of The Queers titles are misspelled haha this record has it all! Great songs though!