The Fume - Rock'n'Roll Ain't A Seasonal Thing (CD)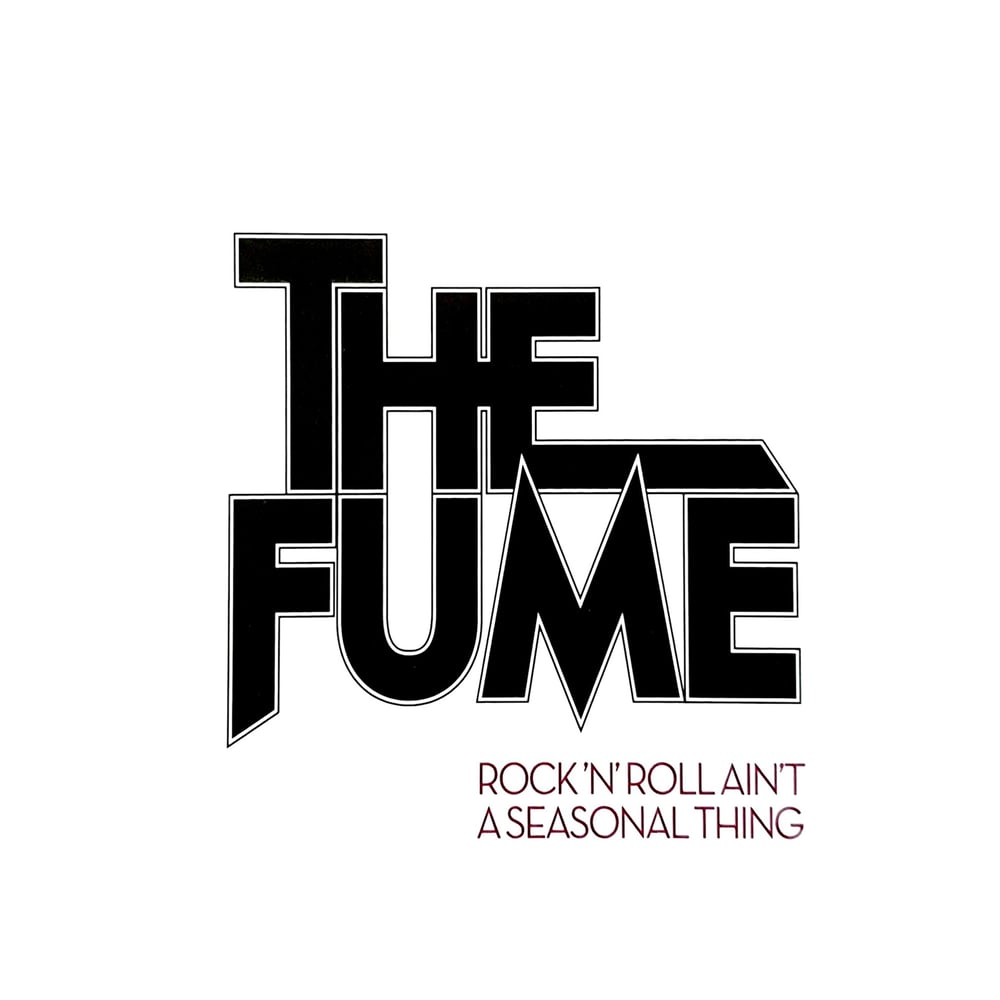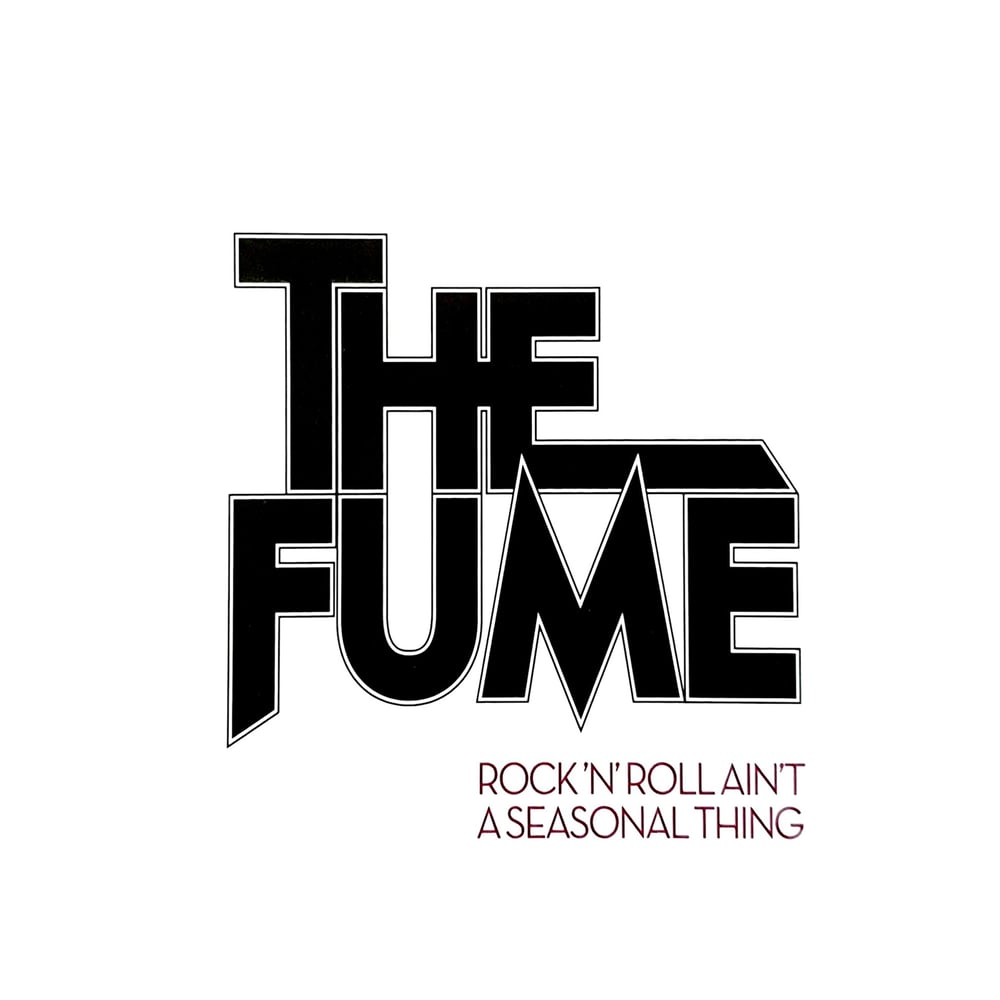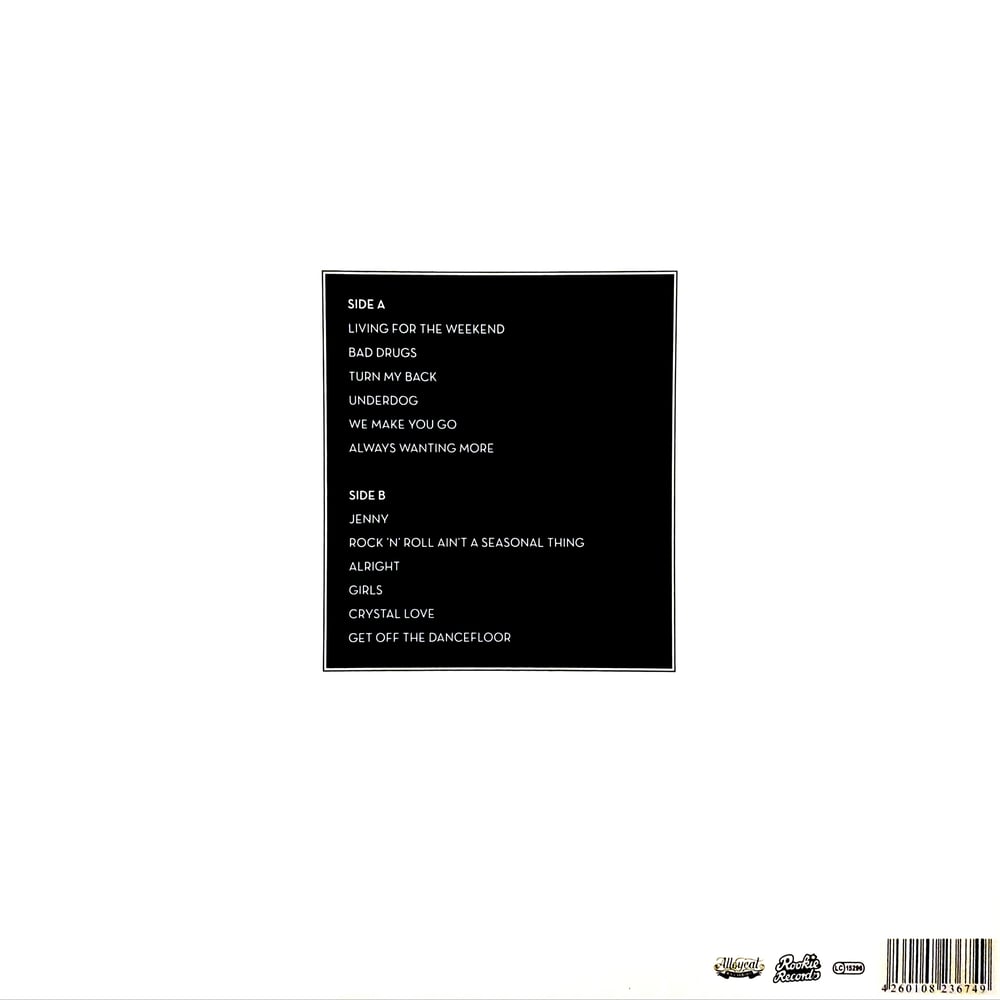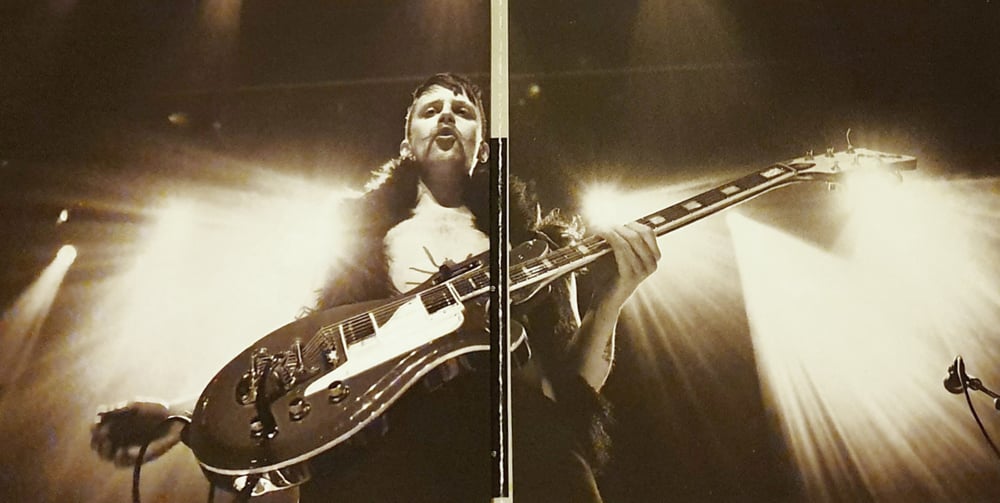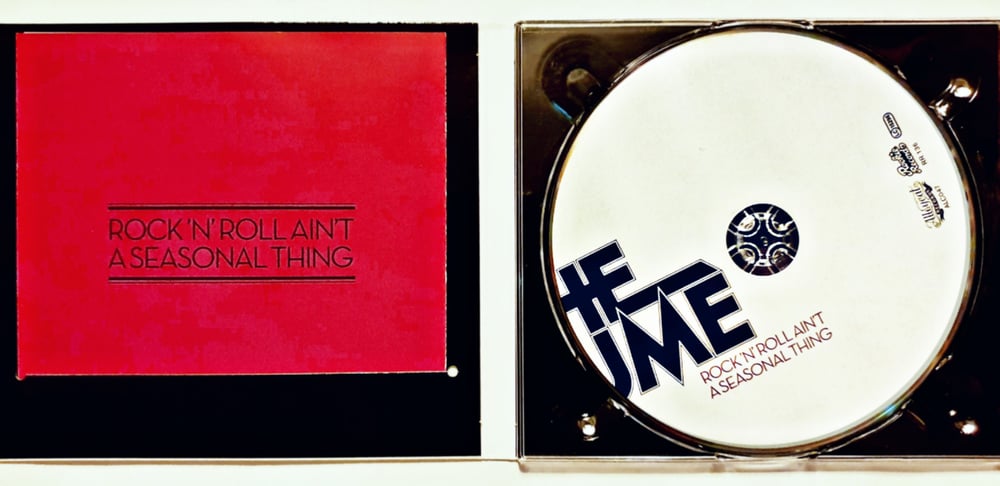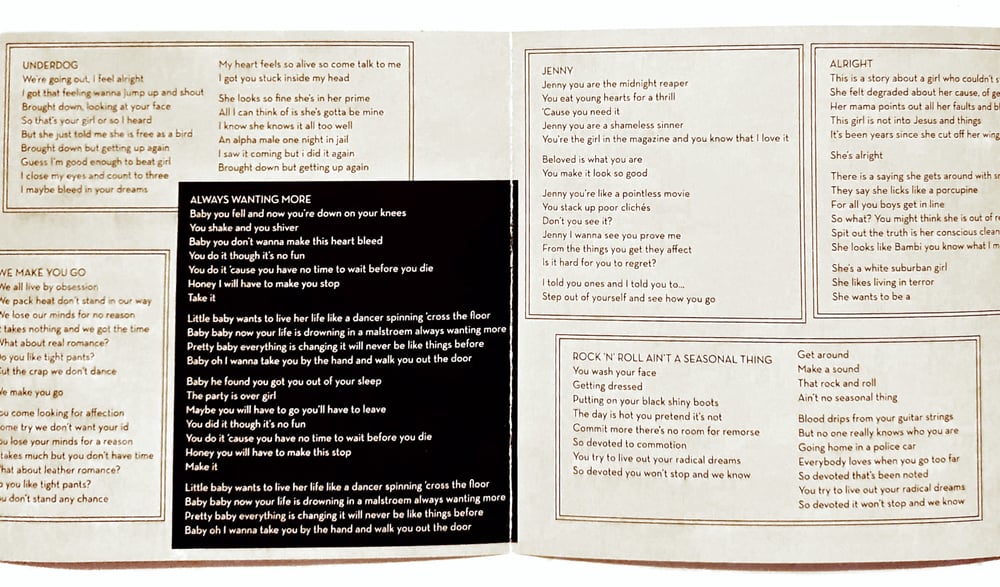 Released in 2013
More info coming soon...
Fuming high class glam-garage-punkrock! The Fume pick up influences of 70's Glam such as Bowie, Bolan & KISS. They offer a distorted sound but with great punch and drive, something you won't find too often these days.
Lil' Phil's voice is expressive with a high recognition value. The sound is rough, fresh, dynamic and excessively loud. This is the ultimate soundtrack for your rock'n'roll party. Fans of Eagles of Death Metal and Jack White will love The Fume.