Showdown - Vintage Snapback Trucker (Black)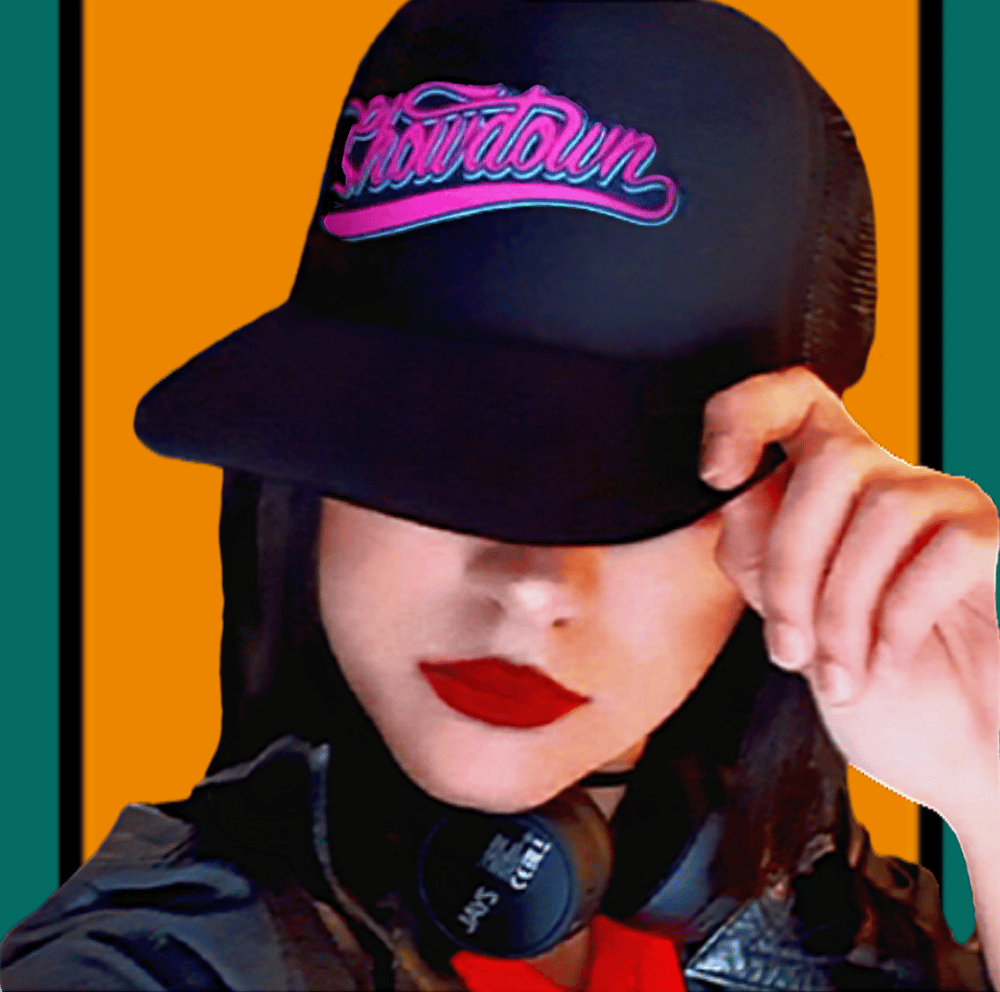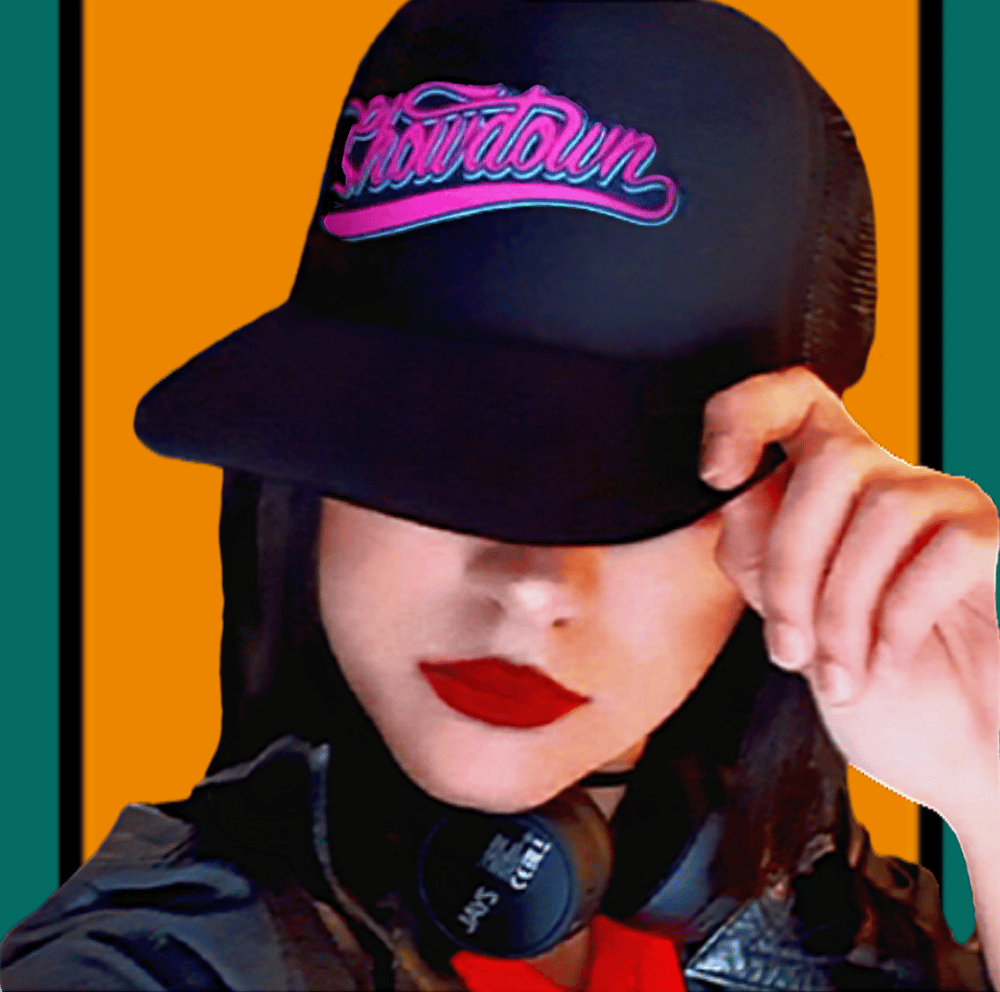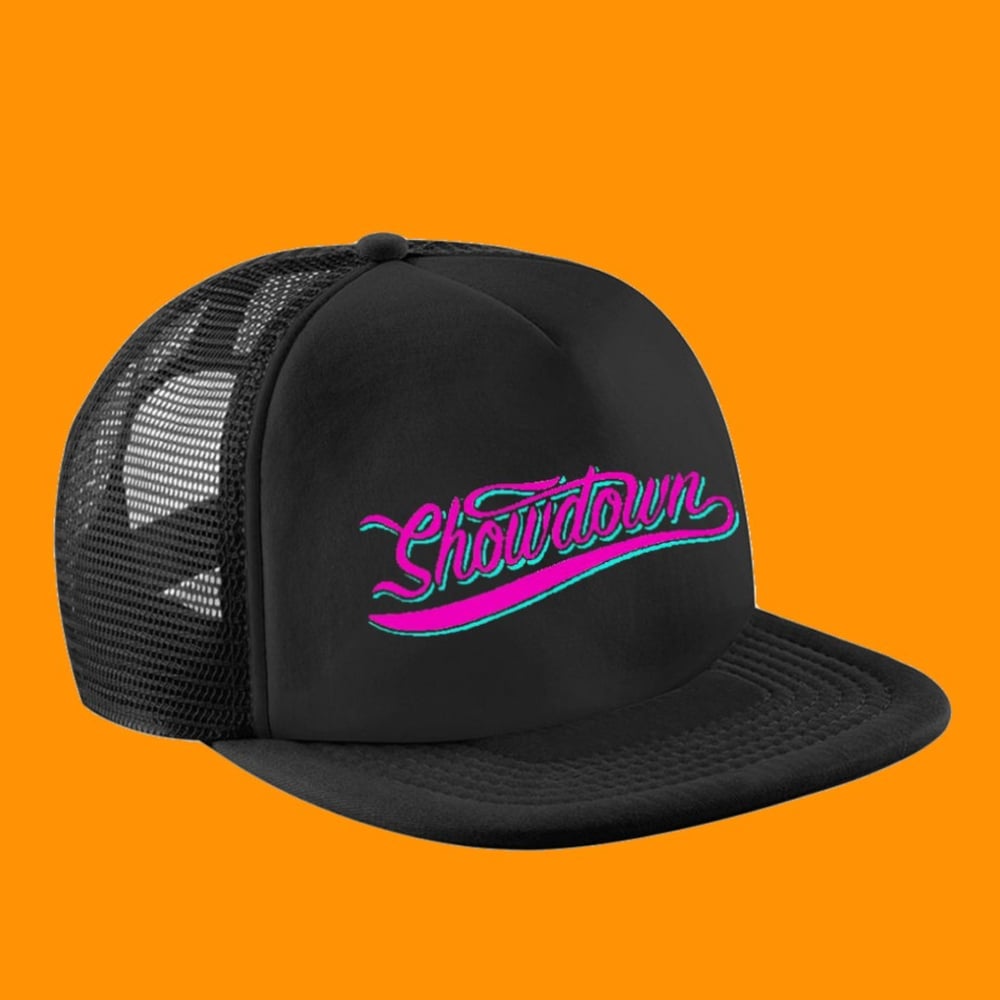 Getting old & bold? Your search for youth can finally end if you invest in the Showdowns Vintage Trucker Cap. It´s a one size fit all cap and its even so flexible that it looks awesome on people with hair!
Brand: Used to be a Beechfield Vintage Snapback Trucker before it got upgraded to a Showdown Vintage Cap. One size fits all, so both kids + big headed people will be able to wear this one with pride!
❗ - Check out the last section if you live in Gothenburg, aight?
OBS! Bor du i GBG kan du skriva in FRIFRAKT som promokod i kassan, så får du ett sms så fort ditt merchen har anlänt. Jag levererar endast inom 5 min från järntorget, men du kan plocka ditt paket hemma hos mig i princip när du vill (nära Hagabion...)