Orkan - Sunset Tree Fitted T-shirt (White)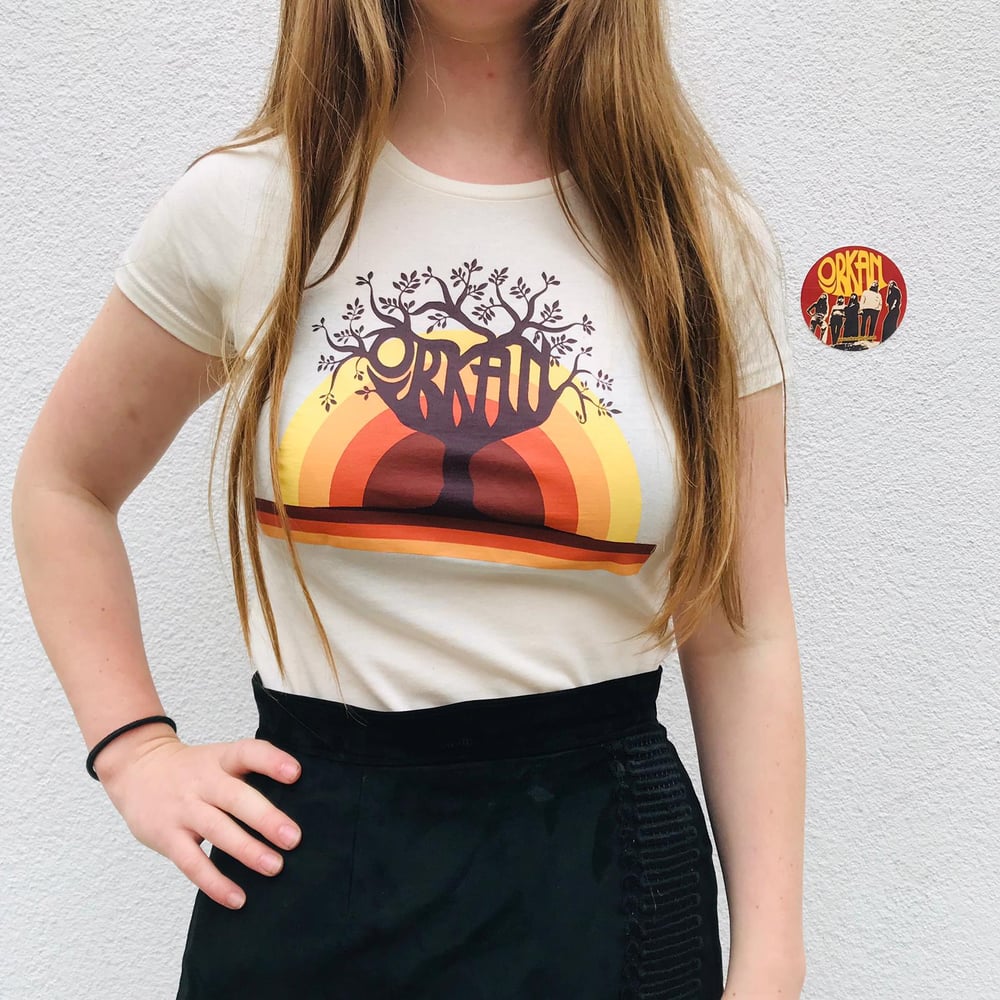 !-- PRE-ORDER --!
Will be delivered in the middle of July.
100% cotton
This T-shirt is like the other T-shirt that is the best T-shirt in the world, but a bit smaller around the waist. Just as fucking good. Read this recent study about the other awesome T-shirt: https://bit.ly/2KFE64O.