Lavette - In The Soup (LP)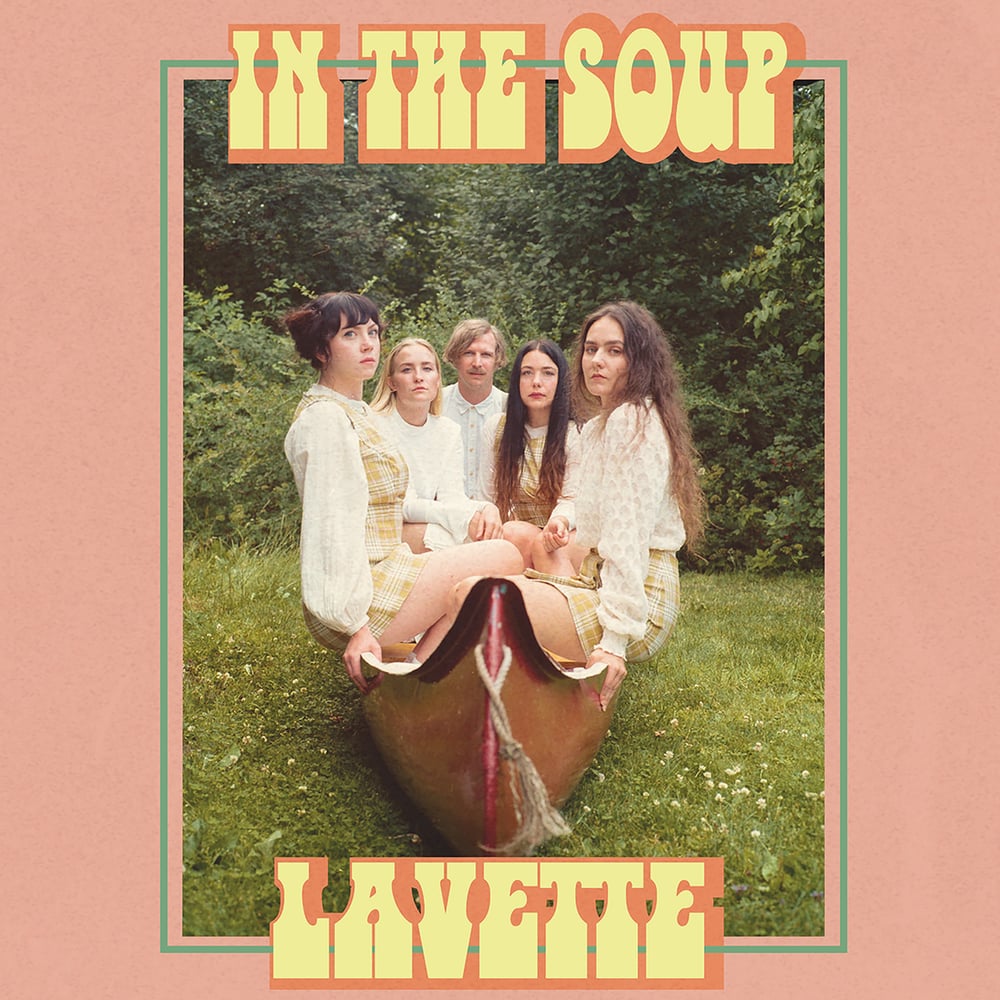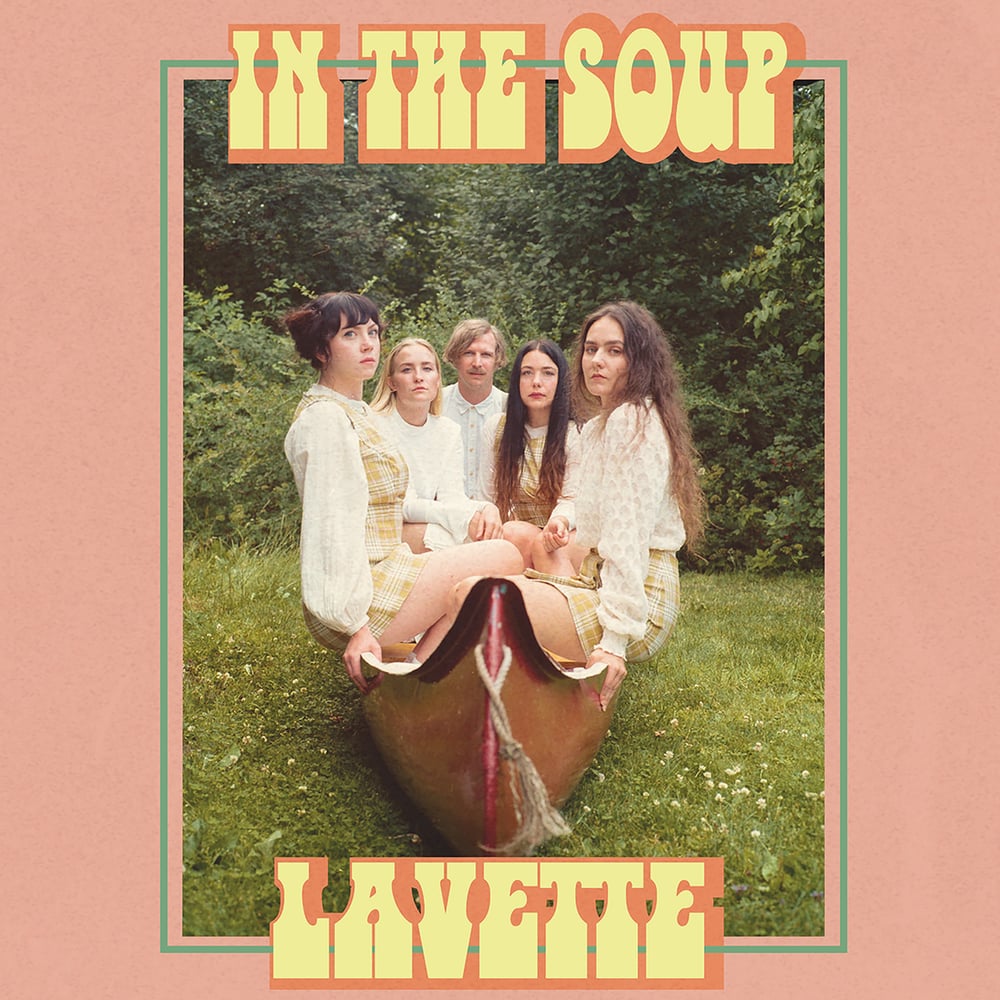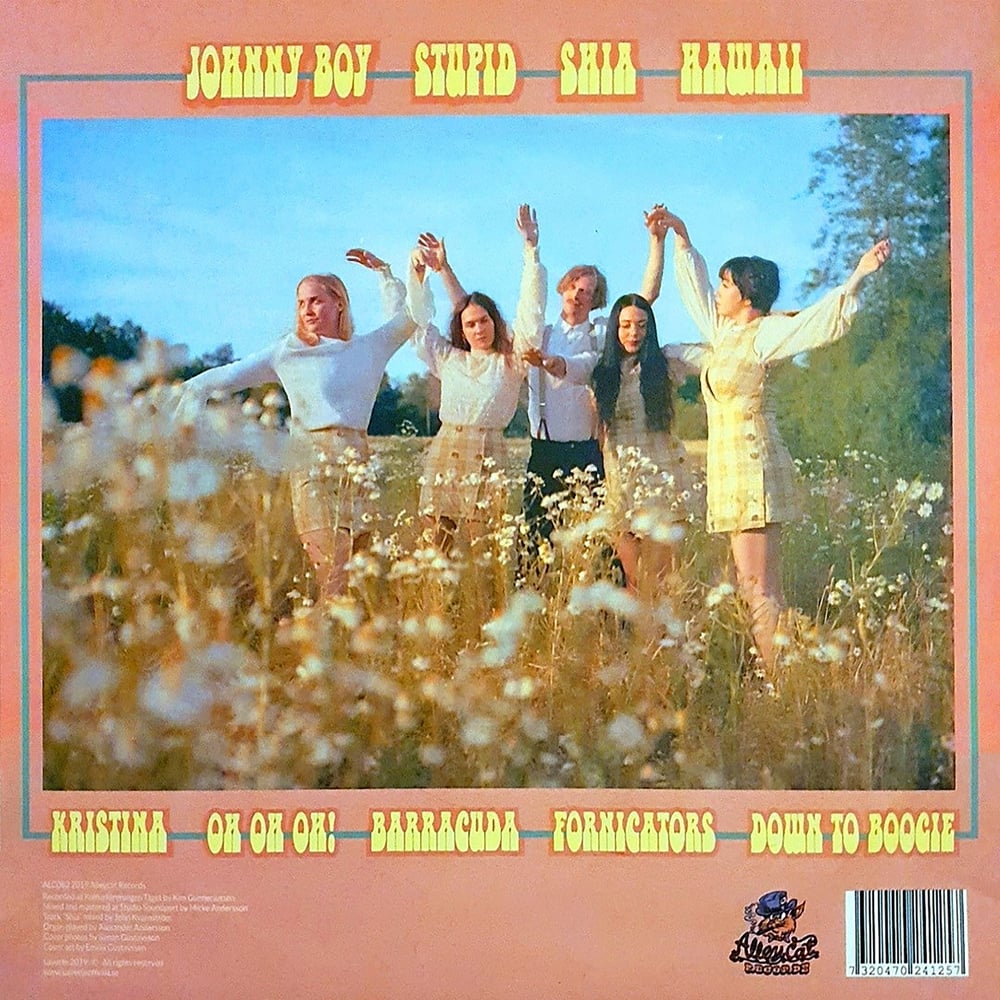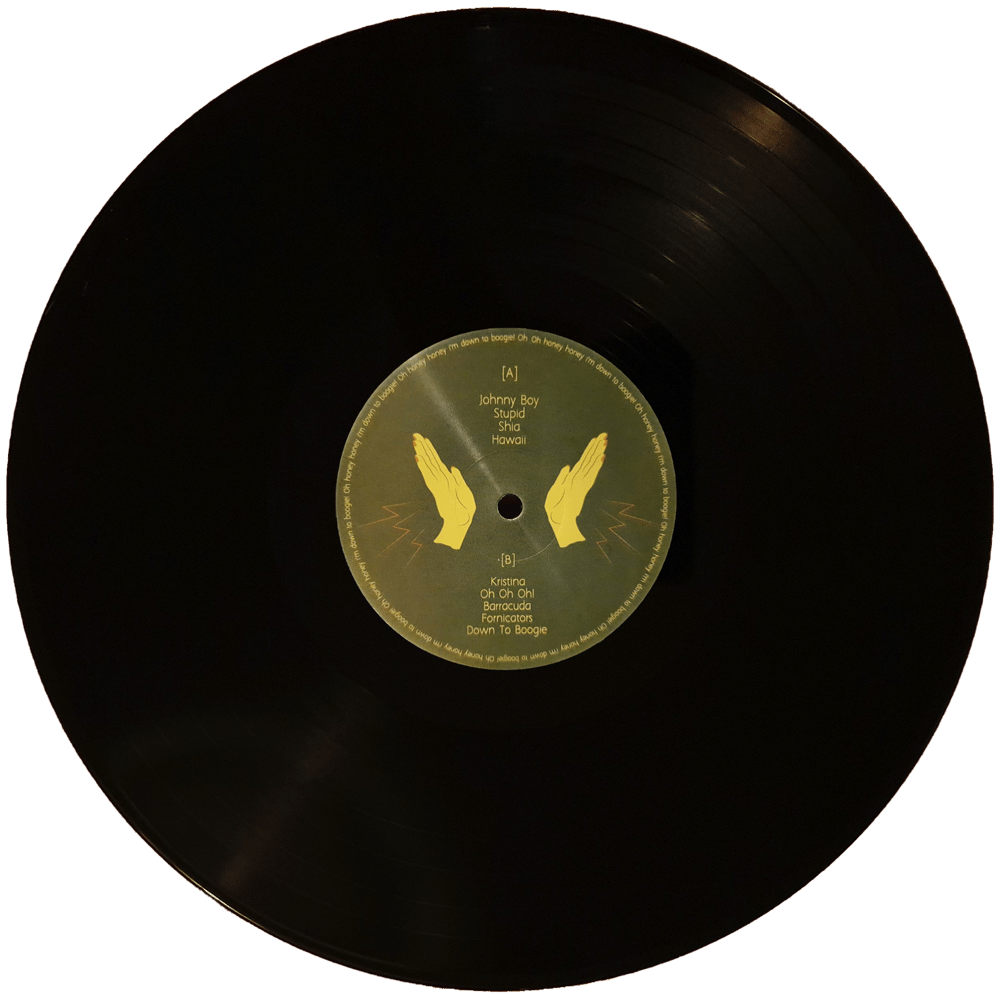 Artist: Lavette
Title: In The Soup
Released in: 2019
Format: LP
Color: Black
Copies: 300
The debut fullength album from Lavette is a masterpiece. Grewing up in different neighbourshood the inspiration were also a bit different from each others. What about Joni Mitchell, Jodi Reynolds, Angel Olsen, Courtney Barnett till Phil Spector. Thats not a gang you could see working on an album together, right?
Well, Lavette did and as said before, its a masterpiece. The title In The Soup kind of sums their differencies up quite good!
If you are into 60´pop and surfpunk this will be right up your alley. If not, well maybe this album will make you change your mind then. Ranked in the Top 5 of all Alley Cat releases all time by me.
Side A:
A1. Johnny Boy
A2. Stupid
A3. Shia --- (3:46)
A4. Hawaii --- (3:33)
Side B:
B1. Kristina | 3:01 |
B2. Oh oh oh! | 2:01
B3. Barracuda | 4:00
B4. Fornicators - - - 3:14
B5. Down to boogie --- 1:42