Jack & The Wild Horses (7')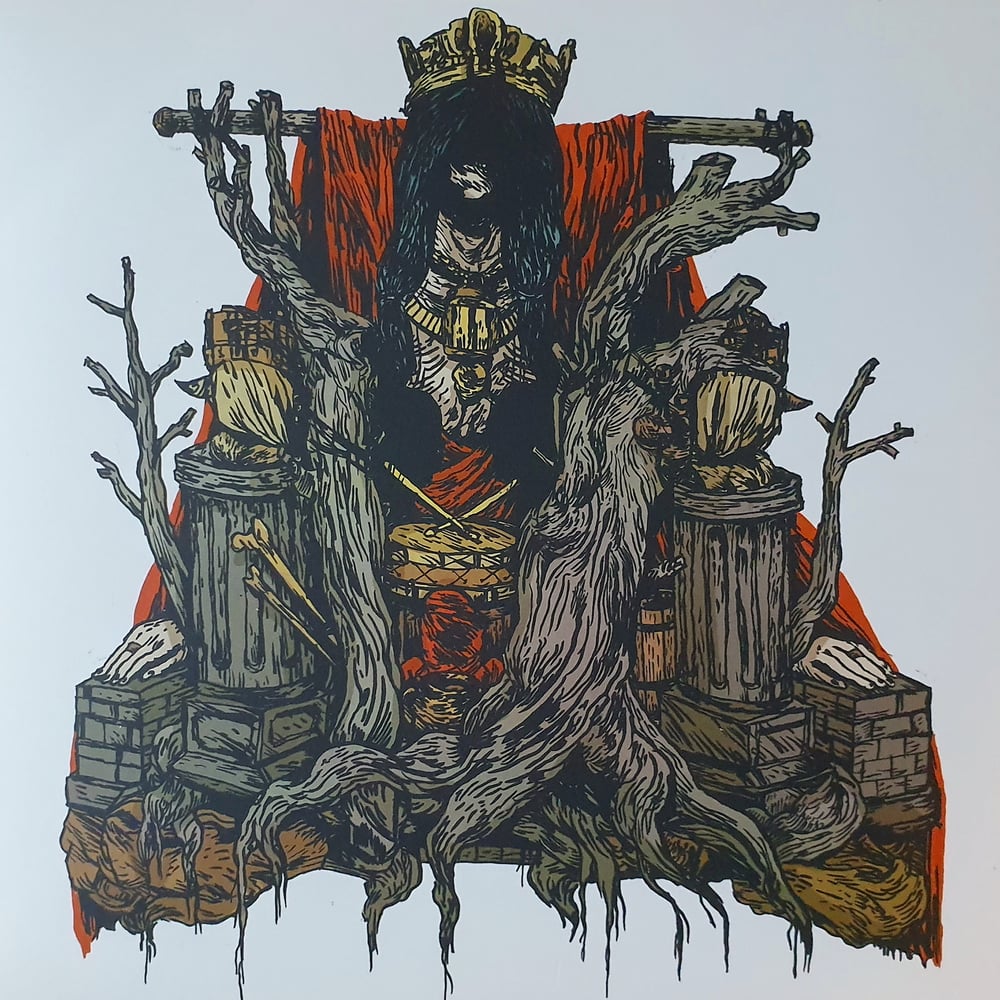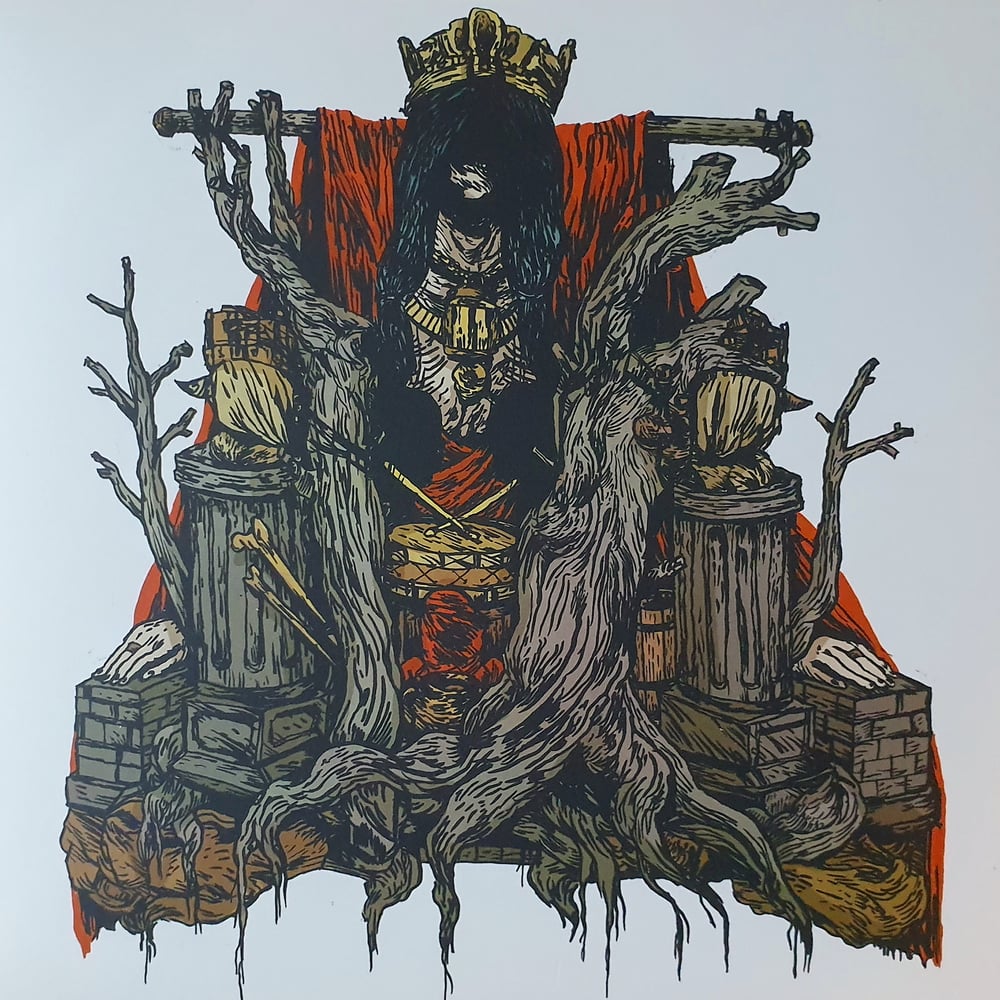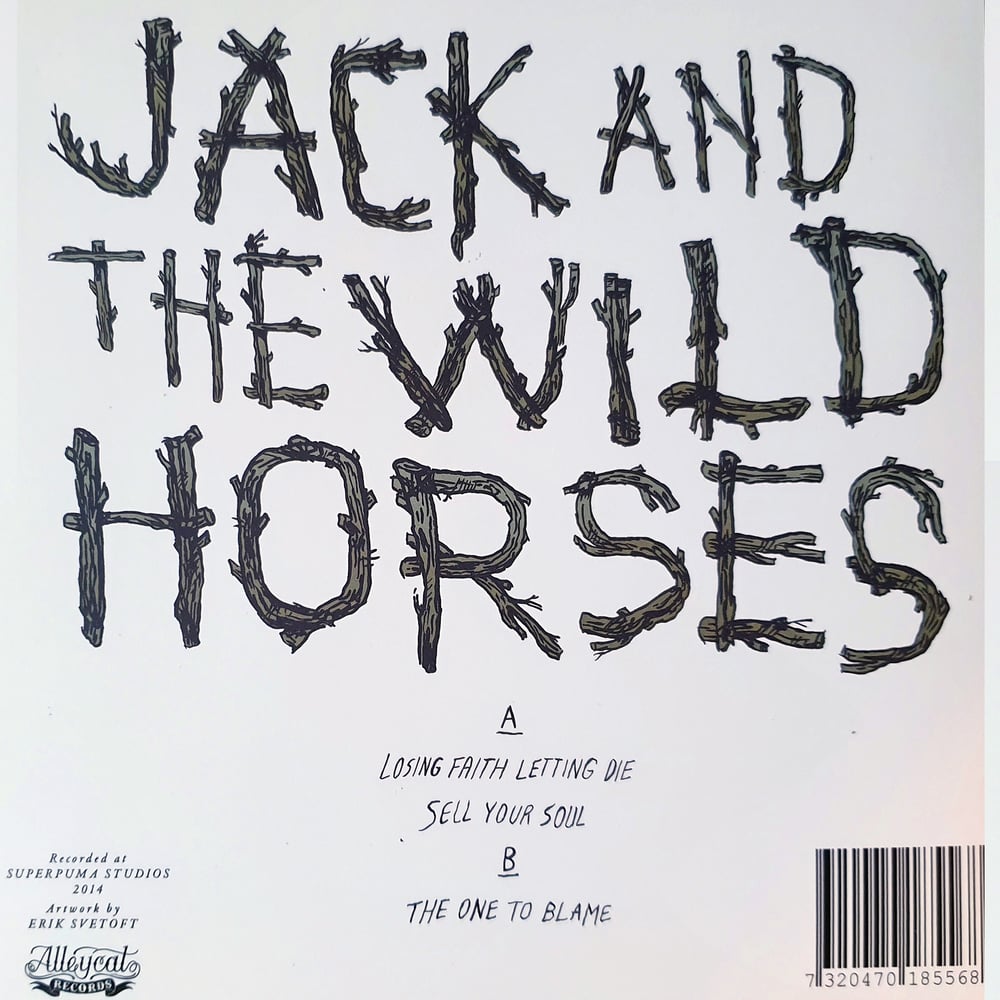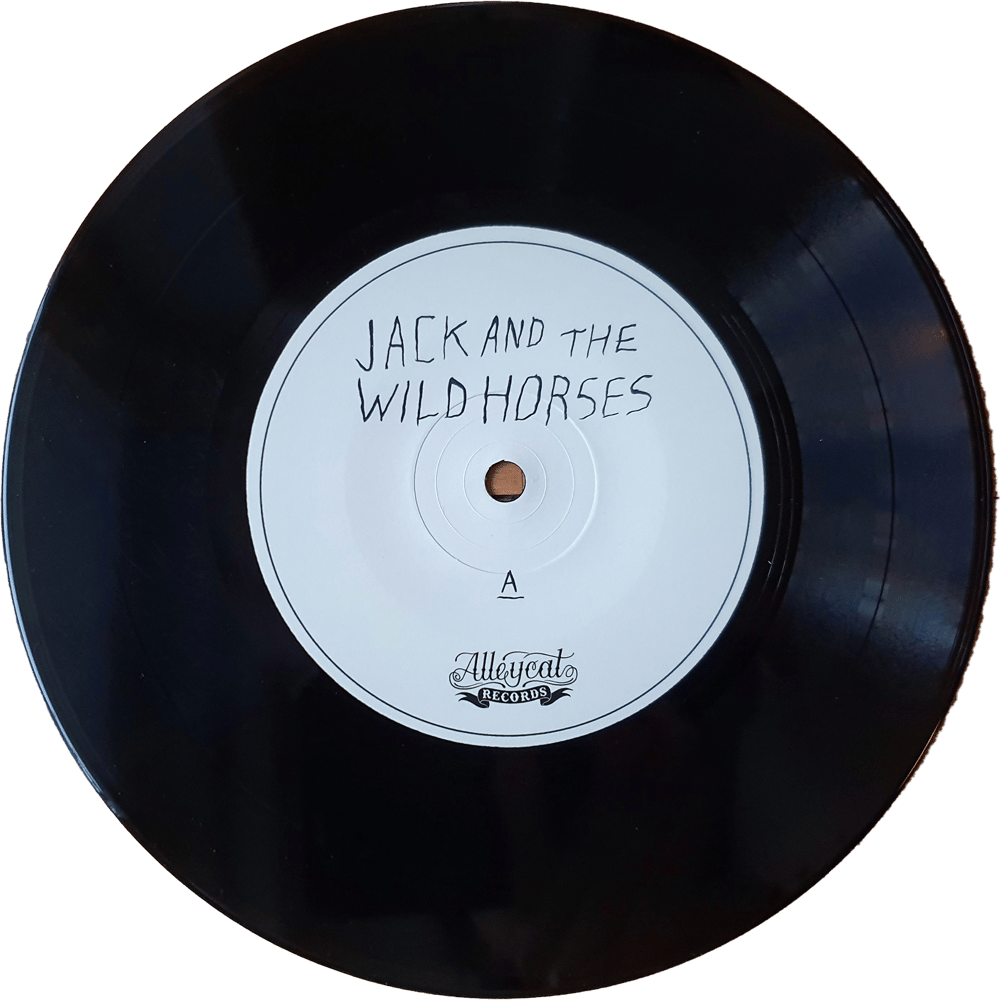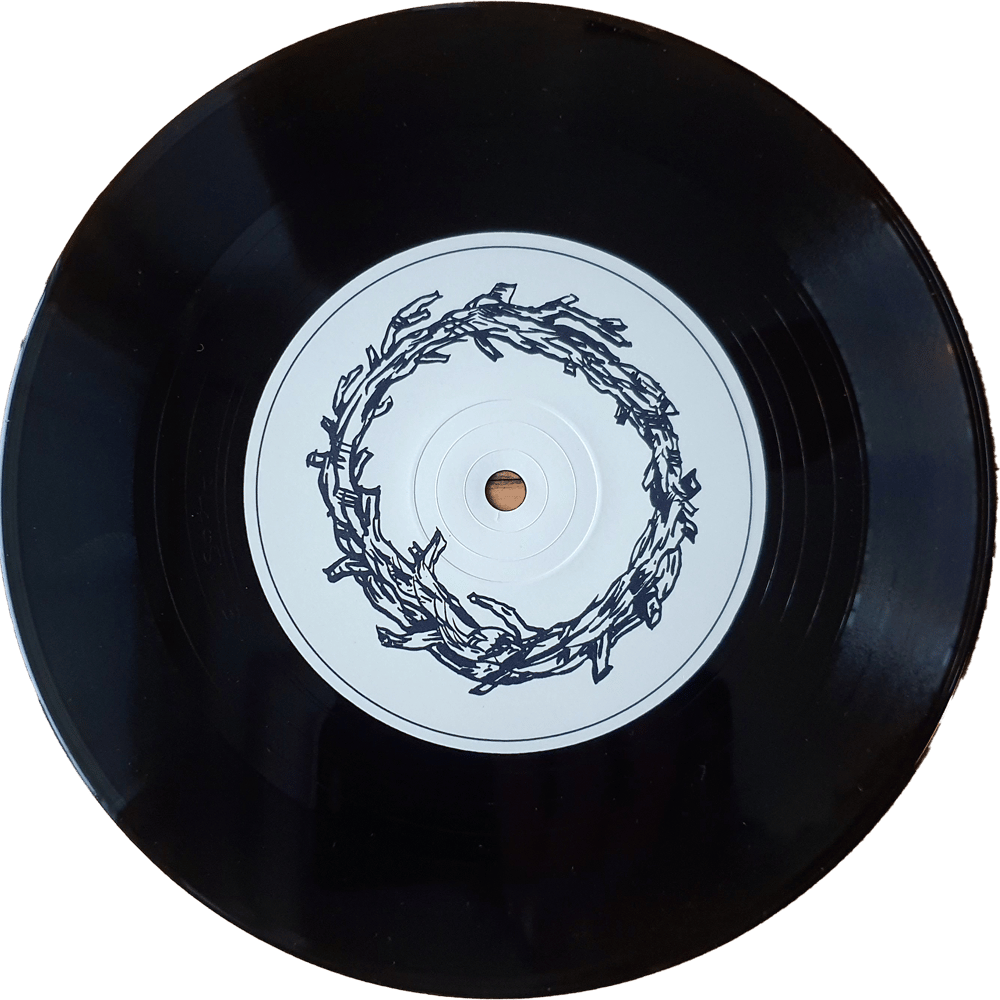 Released in 2016
Limited to 300 copies (black vinyl)
Jack & The Wild Horses EP is a bit of a mysterium. Personally It took me some time before it grew on me, but when it finally did it was like ligntning struck down on me.
Today I can´t understand how I could rank the LP so much higher back then. Maybe I just needed the up-tempo back then.
Anyway, since its delay this record got released just before the band did their last tou (with french dates only) r so they didnt even have a release it for it here in Sweden.
So same as with Il Wills, this is a killer record and the band don´t exists so I sell it almost for free.