The High Hats - And Then Came Cancer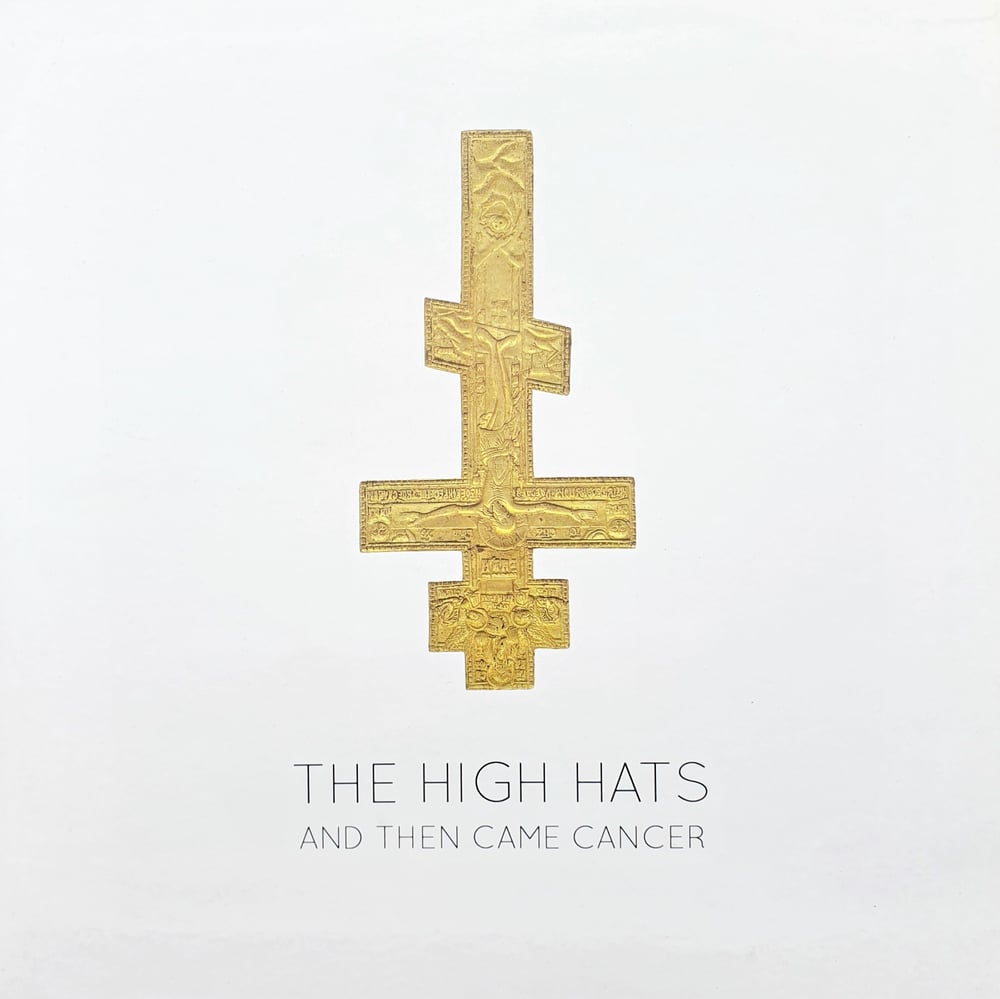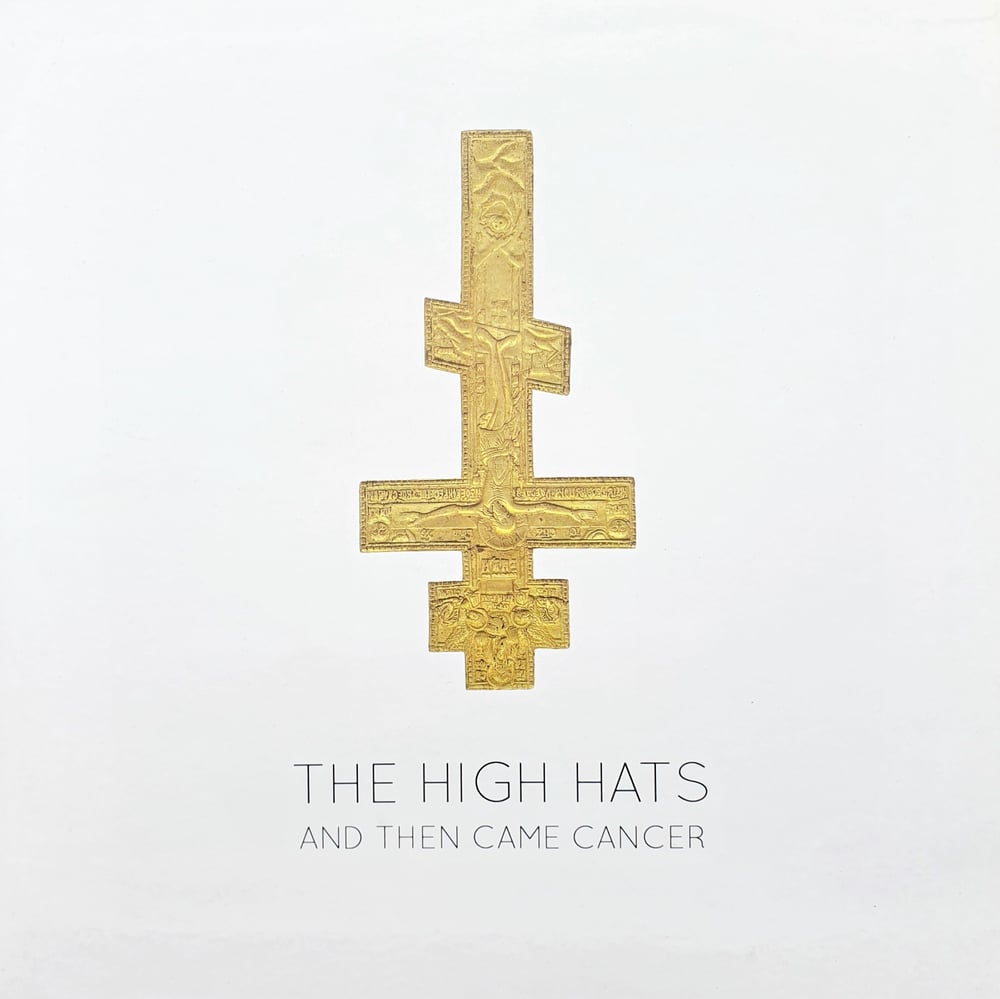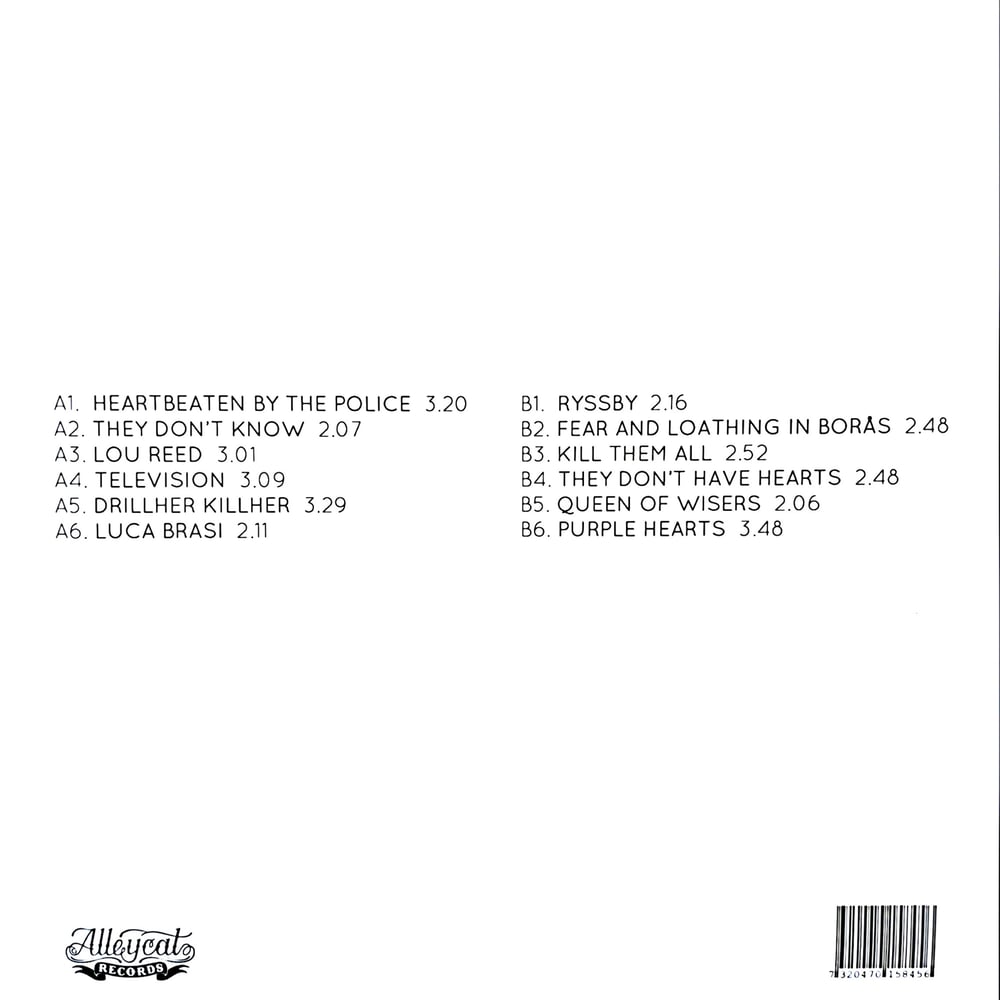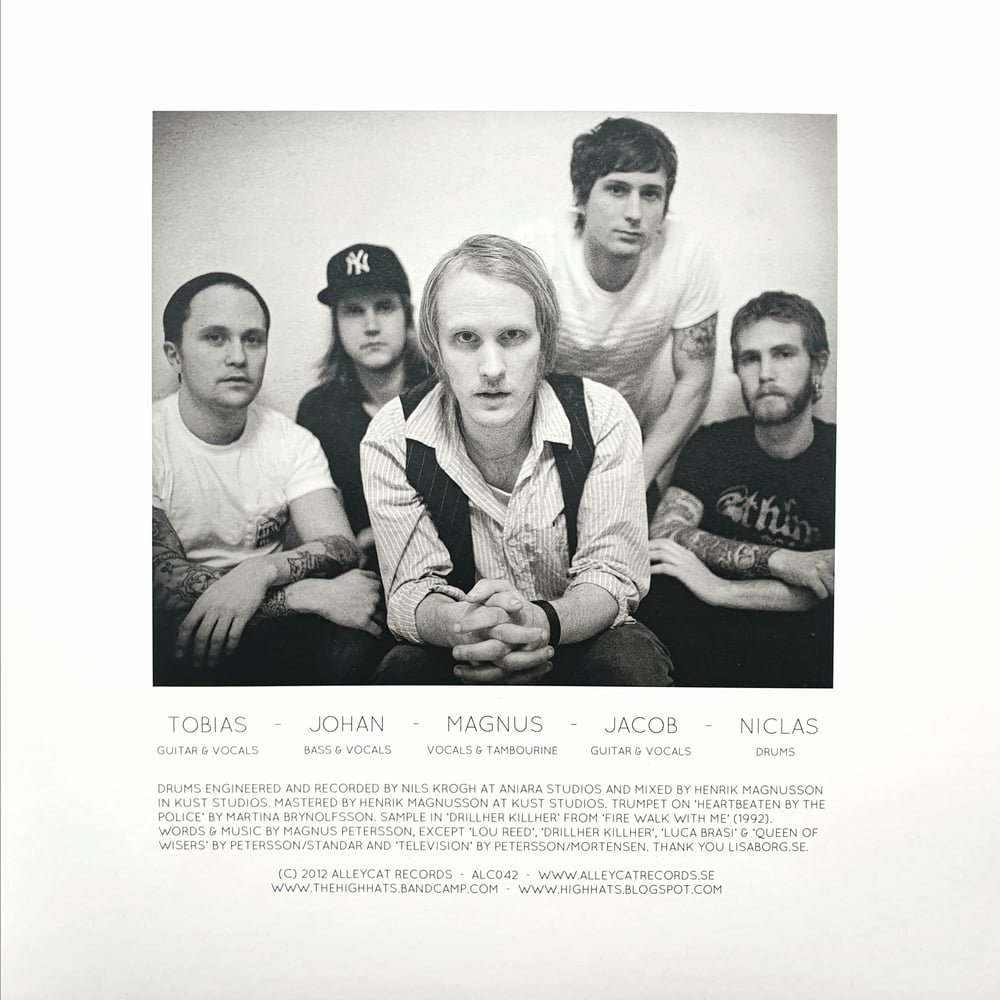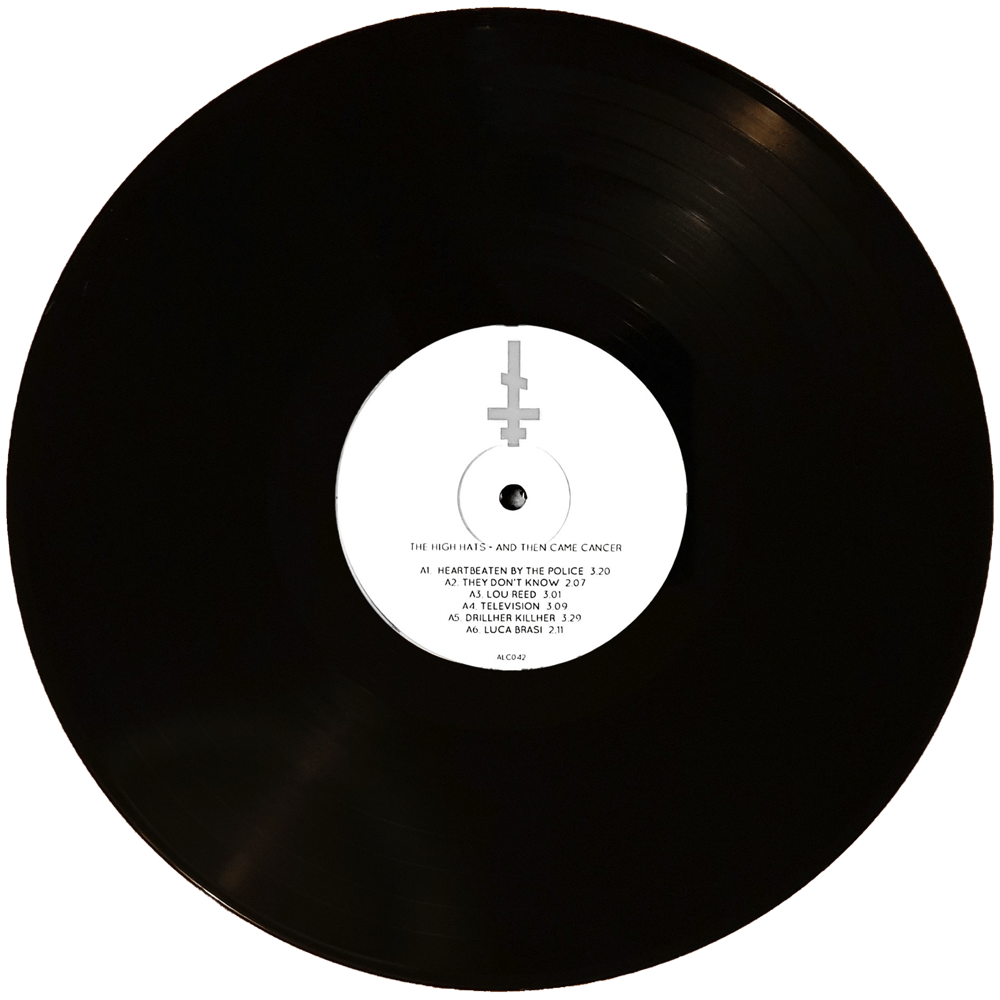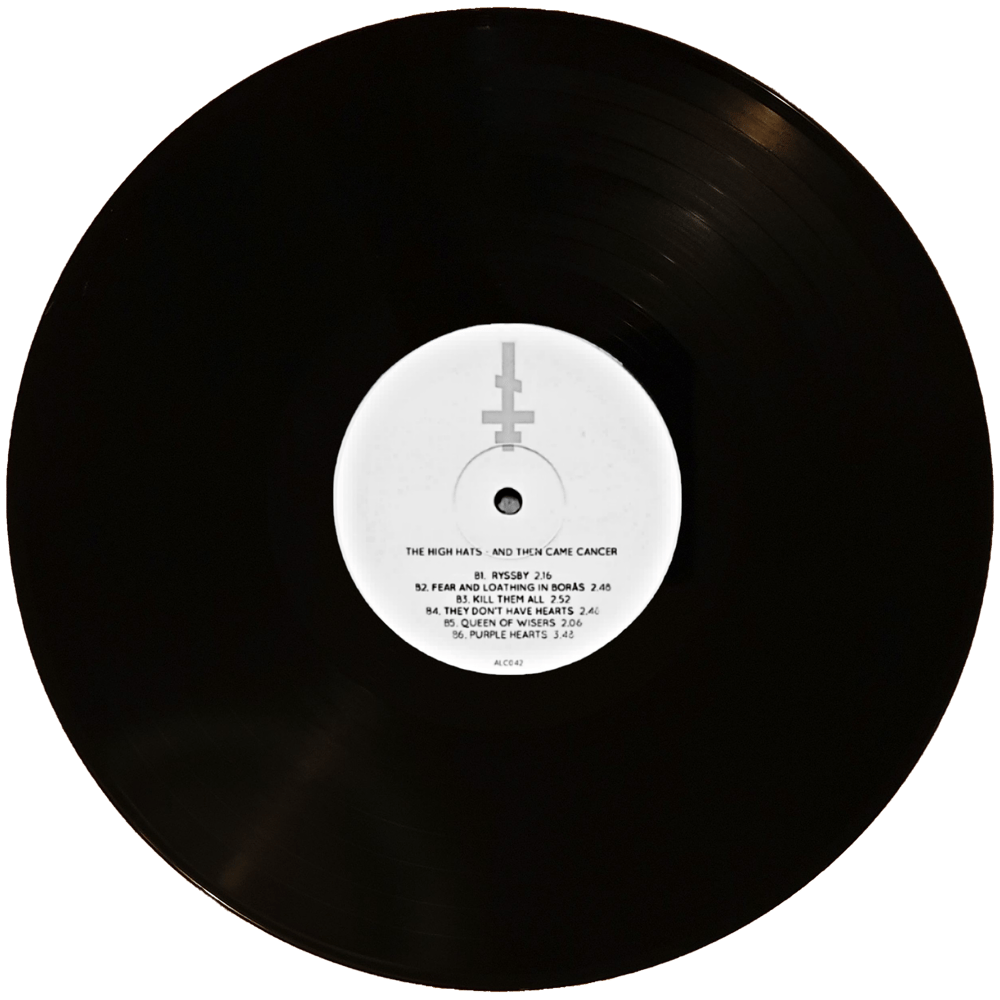 Released in 2012
Gatefold-black vinyl.
Sweden's undisputed champions of romantic drug abuse are back! Their new album, 'And Then Came Cancer', has all the cheerful melancholy we all know so well and expect, but this time around the boppin' pop sounds of The Ramones have given way to something darker and much more mature.
The lyrics are just as dirty as they are clever, and with killer songwriting and amazingly catchy melodies; The High Hats prove once again that they can make anything sound like a great idea.
The vinyl is in an awesome gatefold version!