Fucking Werewolf Asso - Why Do You Love Me Satan?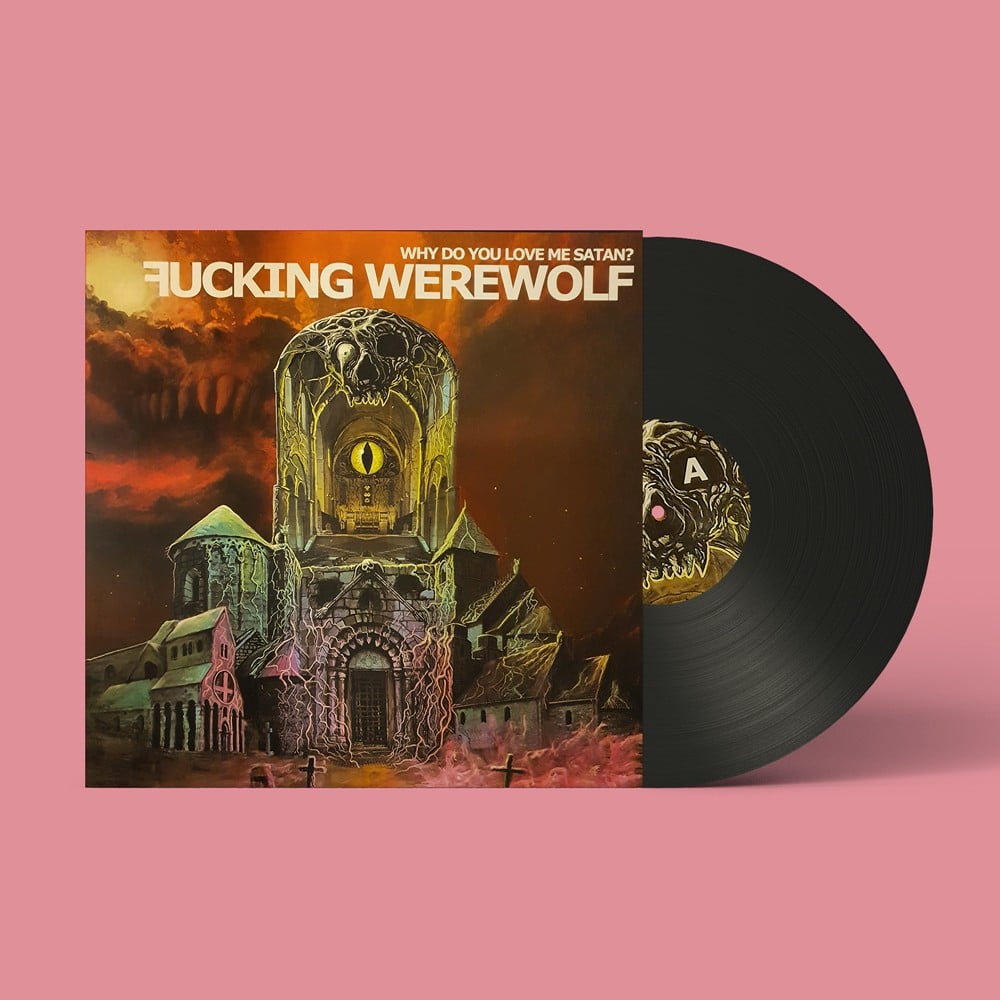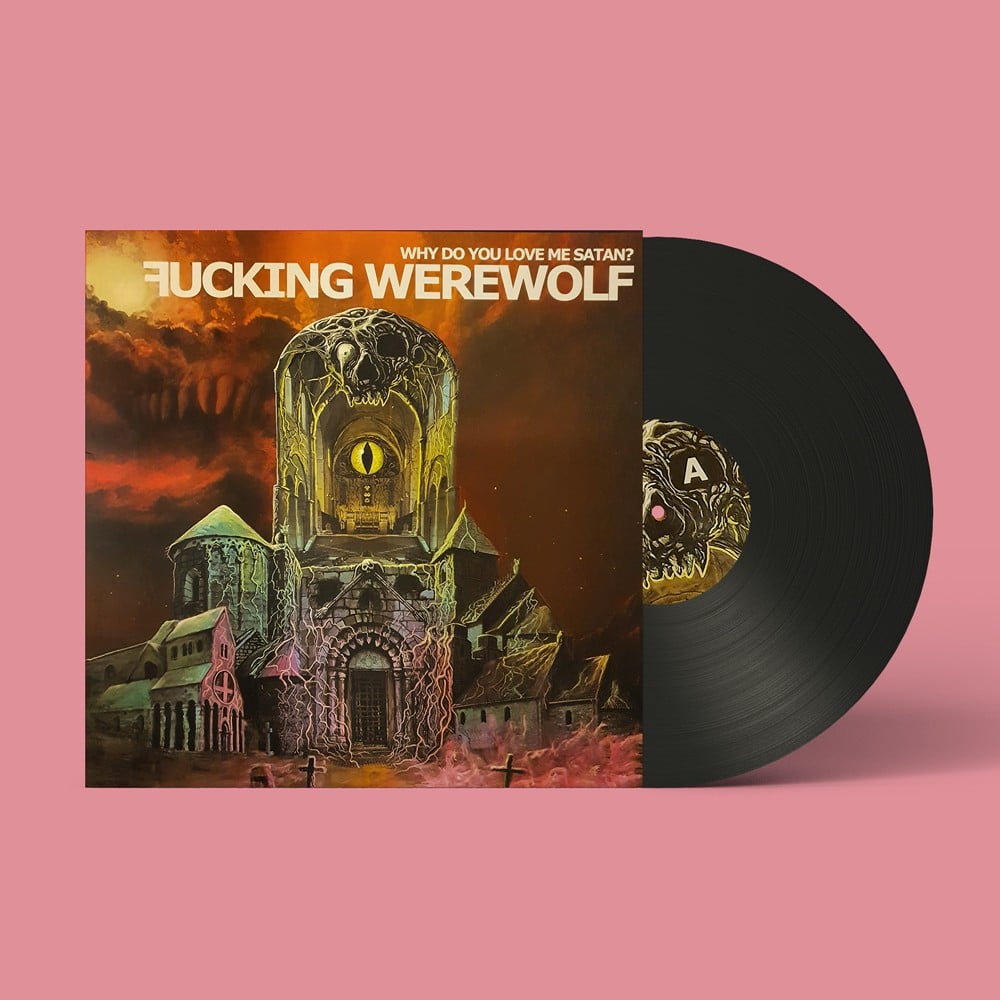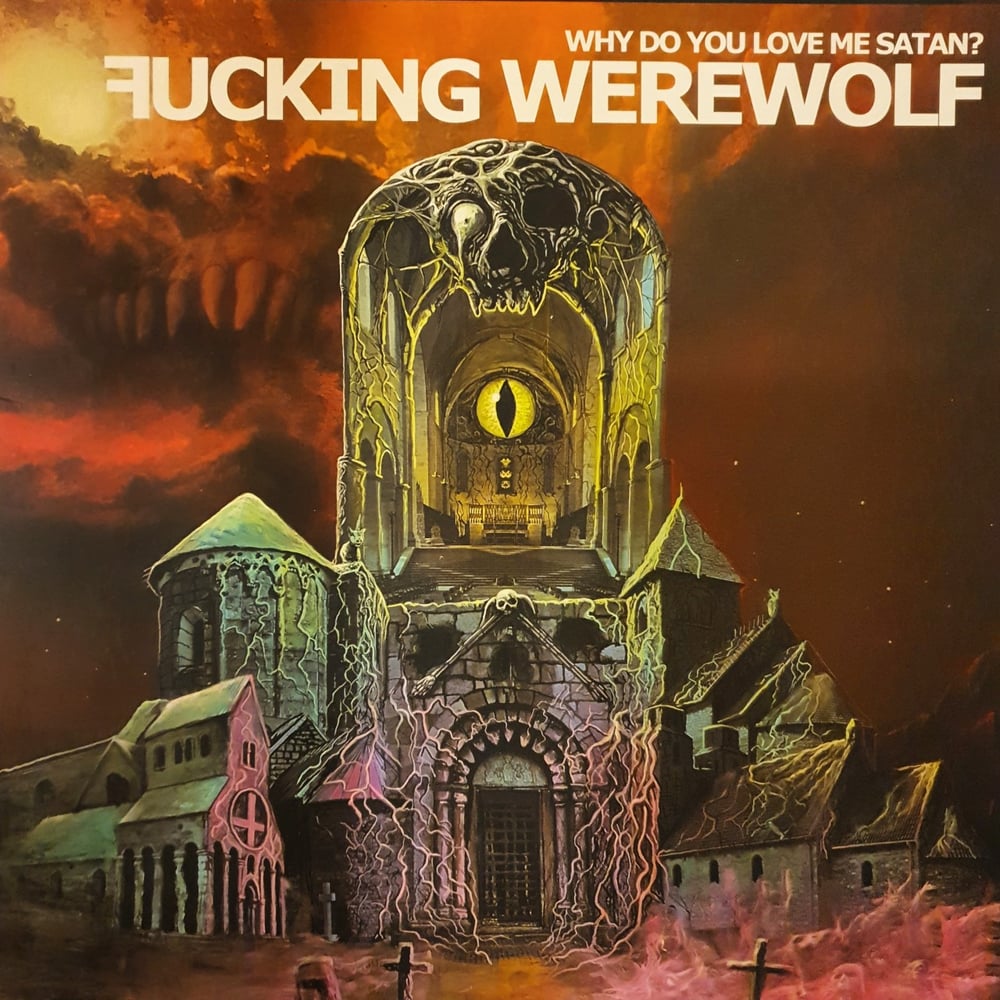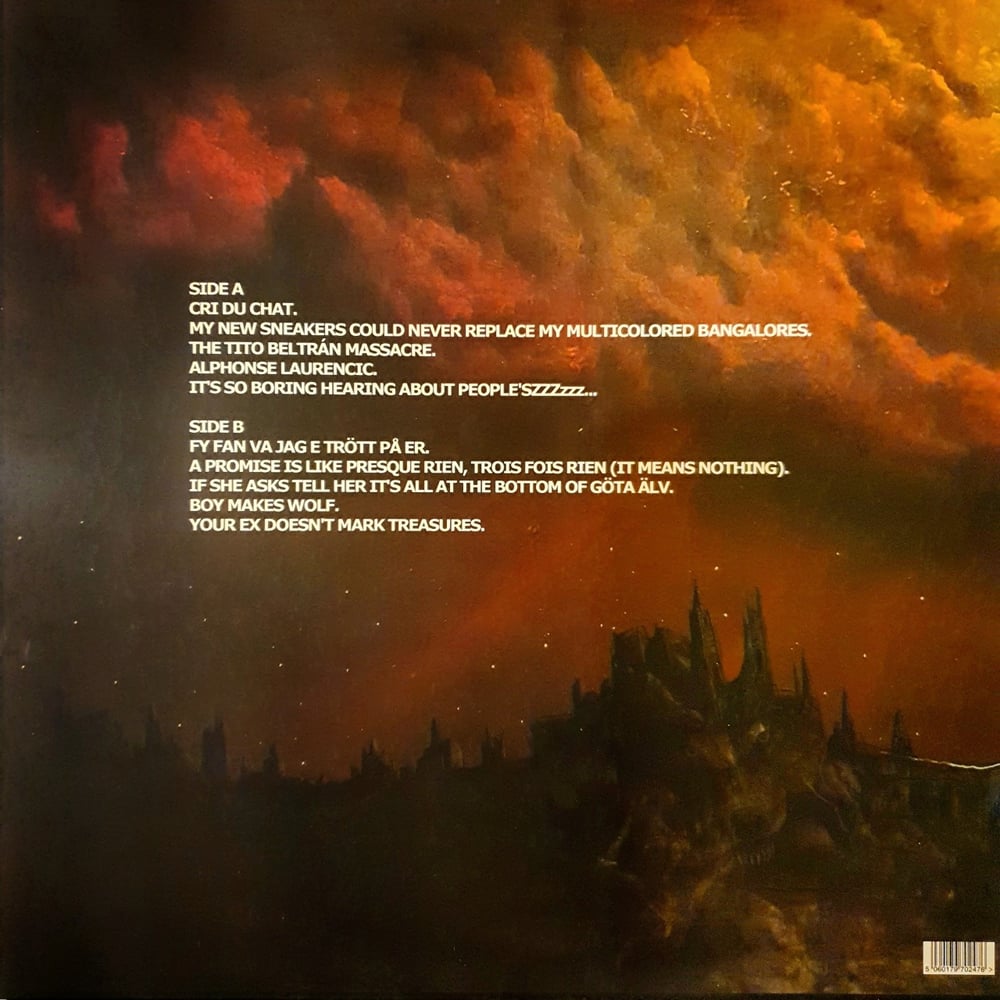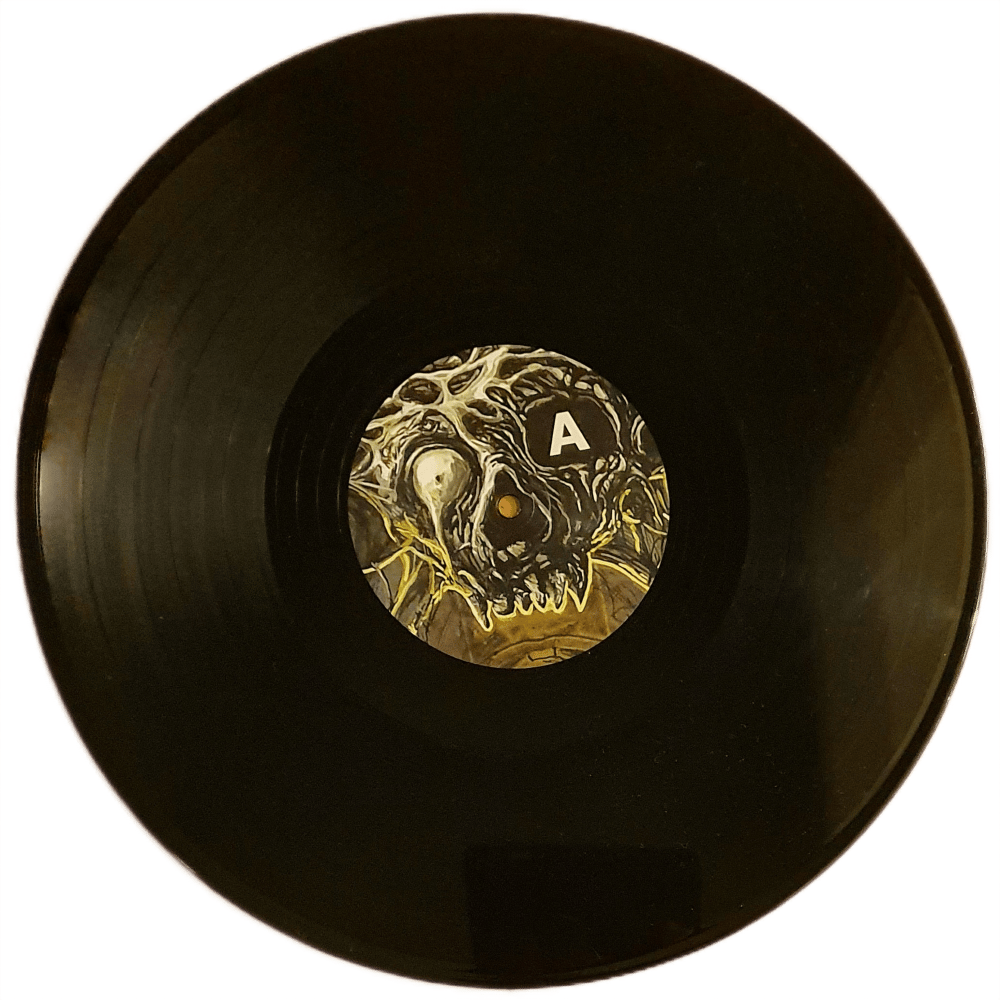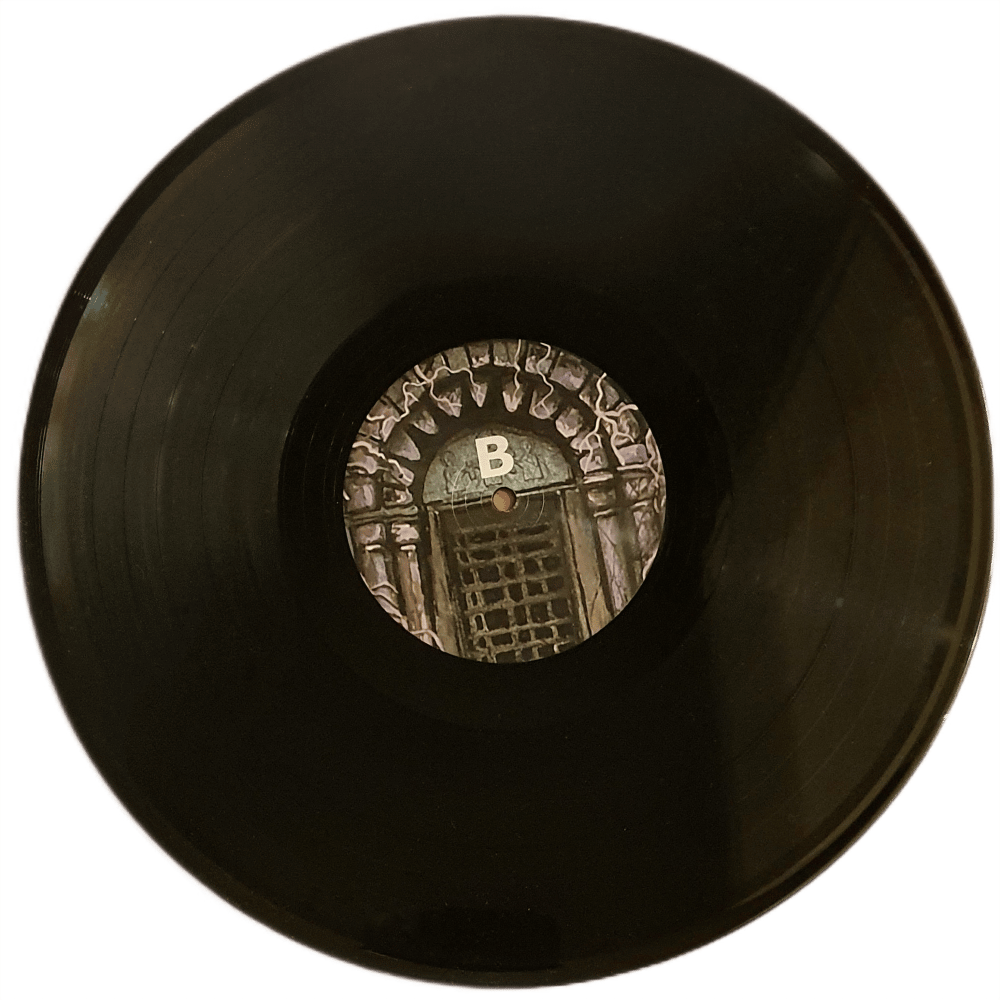 Fucking Werewolf Asso brings youKaleidoscopic mixture of post-hardcore, screamo, synth-punk and post-punk! Do not worry, there are also some strings of nintendo-core as well here and there. They might hate me for writing that but hate suits them good so all is good in the hood.
This release is the heaviest FWA have released. And also the last piece they release. But you never know. A Fucking Werewolf Asso ain´t known to be the most reliable animal in the swedish folklore. They might even release two new records right now. What do I know? Nothing!
A1. Cri Du Chat
A2. My new sneakers could never replace my multicolored
A3. Bangalores
A4. The Tito Beltran Massacre
A5. Alphone Laurencic
A6 It´s so boring hearing about people´s ZZZzzz
B1. Fy fan vad trött jag är på er!
B2. A promise is like presque rien, trois fois rien (It means nothing)
B3. If she ask tell her its all at the bottom of Göta Älv.
B4. Boy Makes Wolf
B5. Your ex doesn´t mark treasures.