Collection pack - Bandet Alltså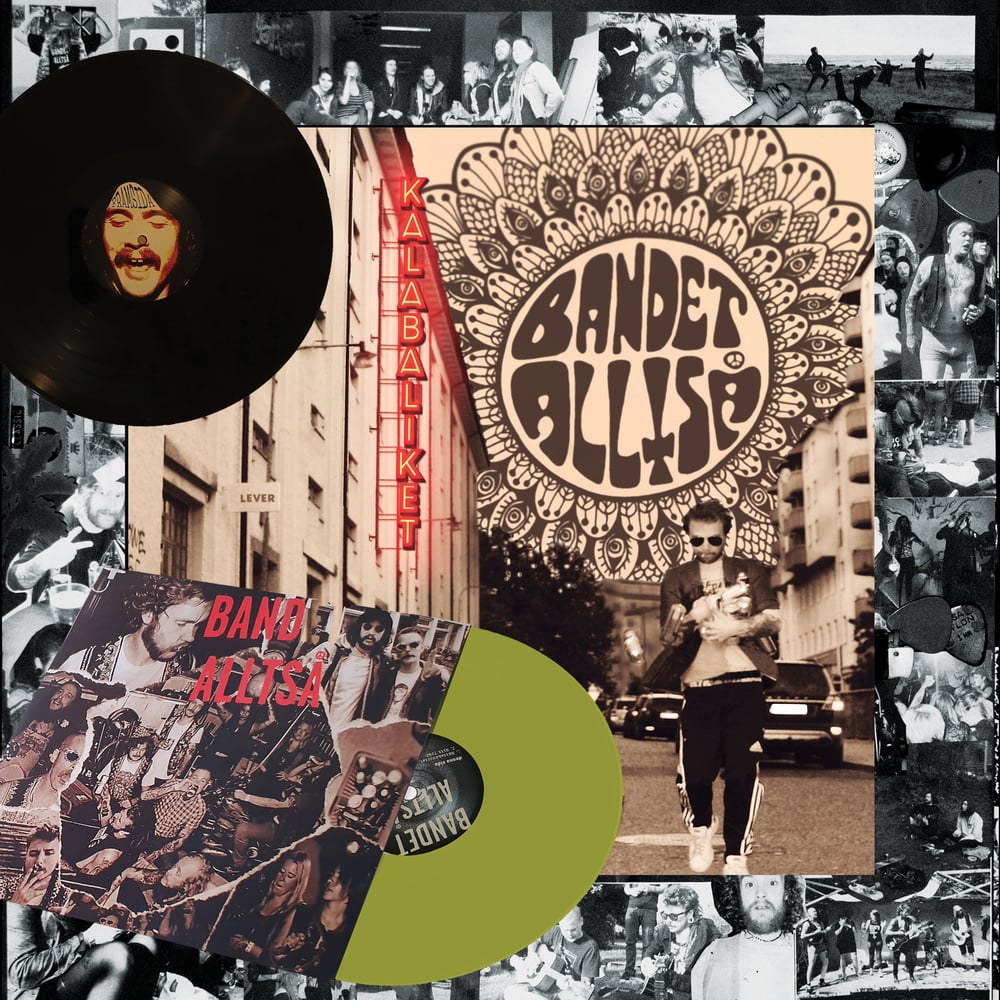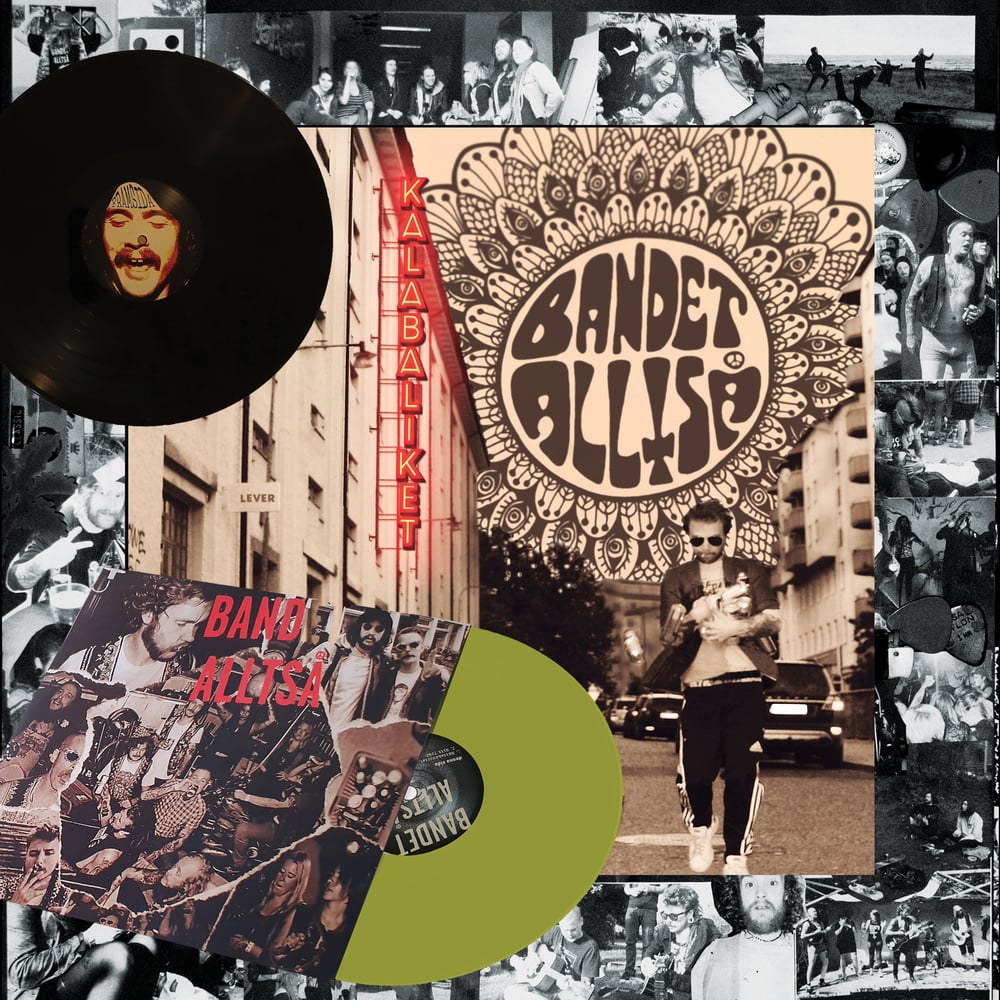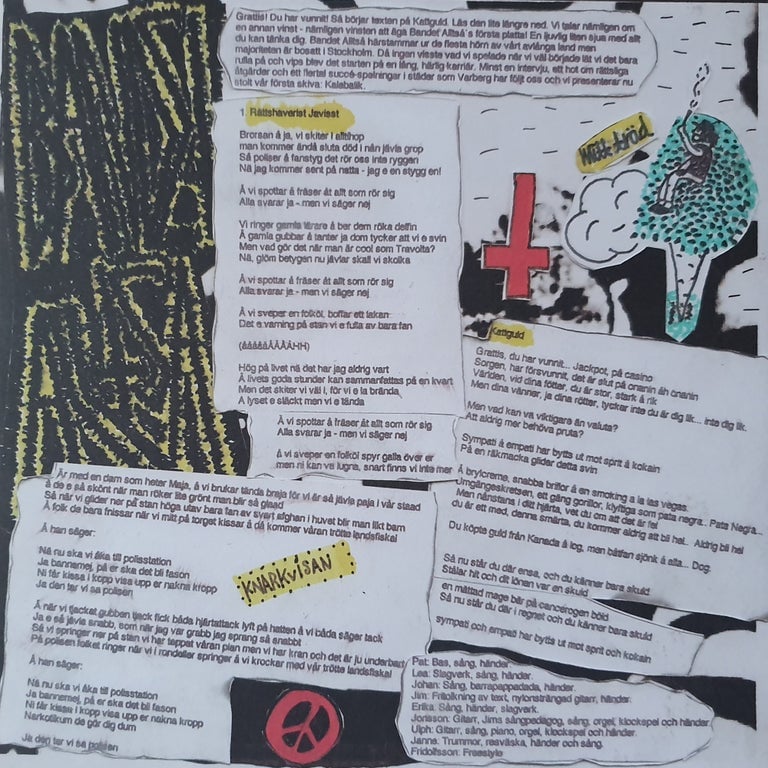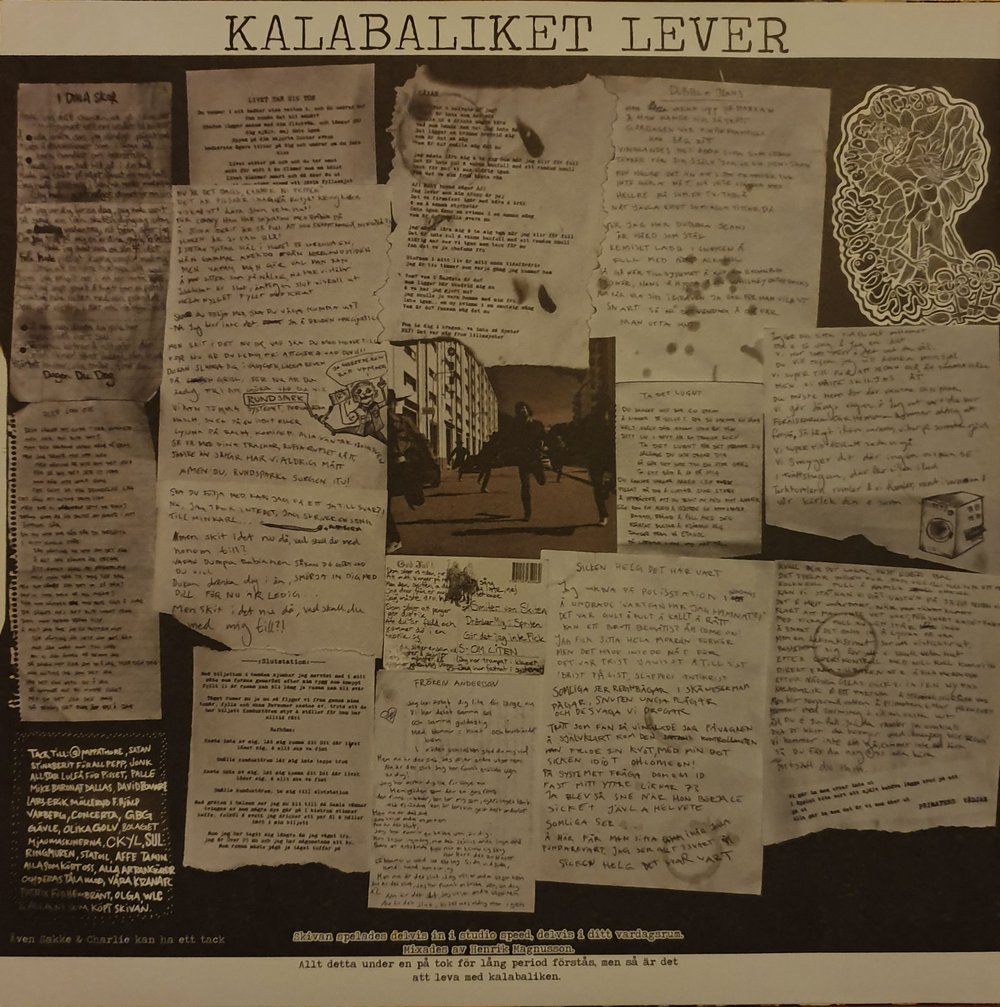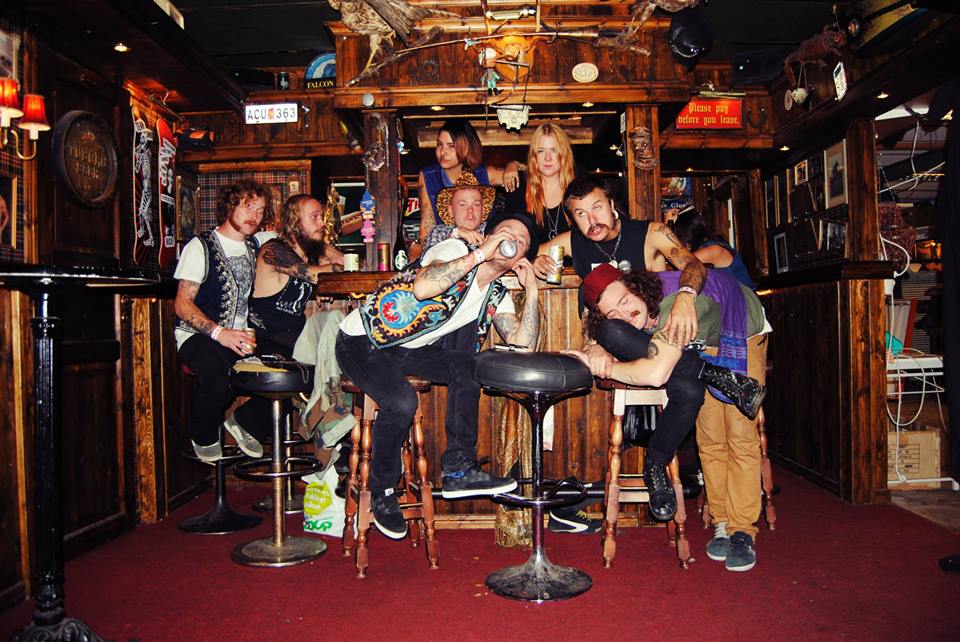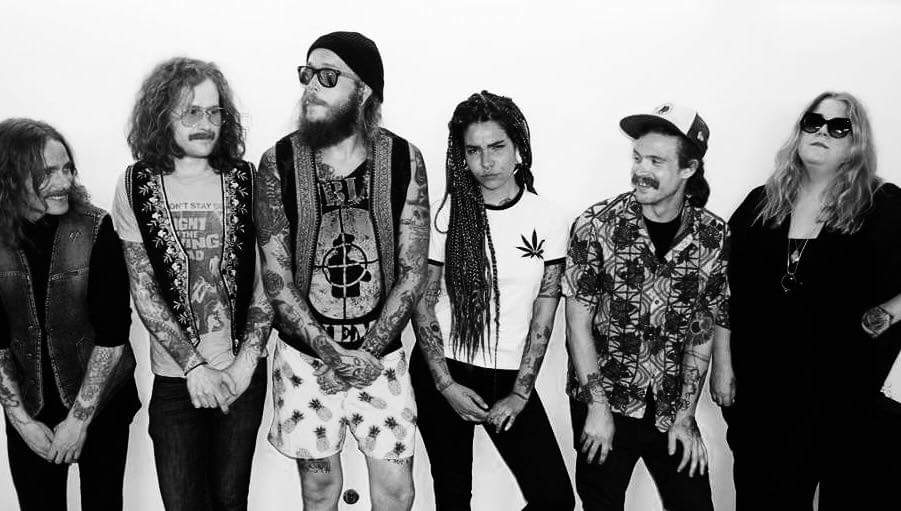 61 Bandet Alltså collection packs in total - Buy or Die!
Best of the best - Bandet Alltså both releases on vinyl including shitload of inlays and graphics and stuff like that, the seven inch is even colored. This collection is all you need for a perfect saturday night (except "dubbla jeans" of course)
https://my.bigcartel.com/products
It feels totally wrong to give people discount on some of my favourite albums, but since Bandet Alltså didn´t stay in the swedish music scene for two many years, too many people have missed out on them.
So therefore. just to spread the word about their awesomeness, I sell these collections for 17 € (Black LP + Yellow 7´) but as there only is 100 copies left, I will start taking full prize, or maybe even double full prize.....
My mission as a record label should be to earn money, but spreading their awesomeness feels much more important!