Alley Cat Your Wish Tee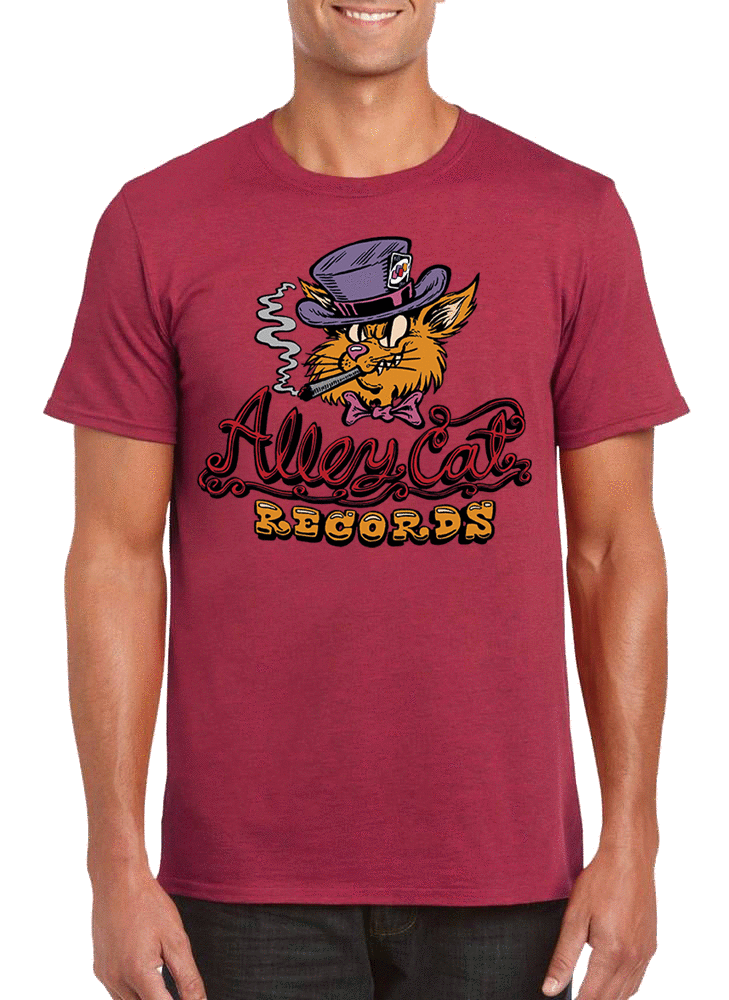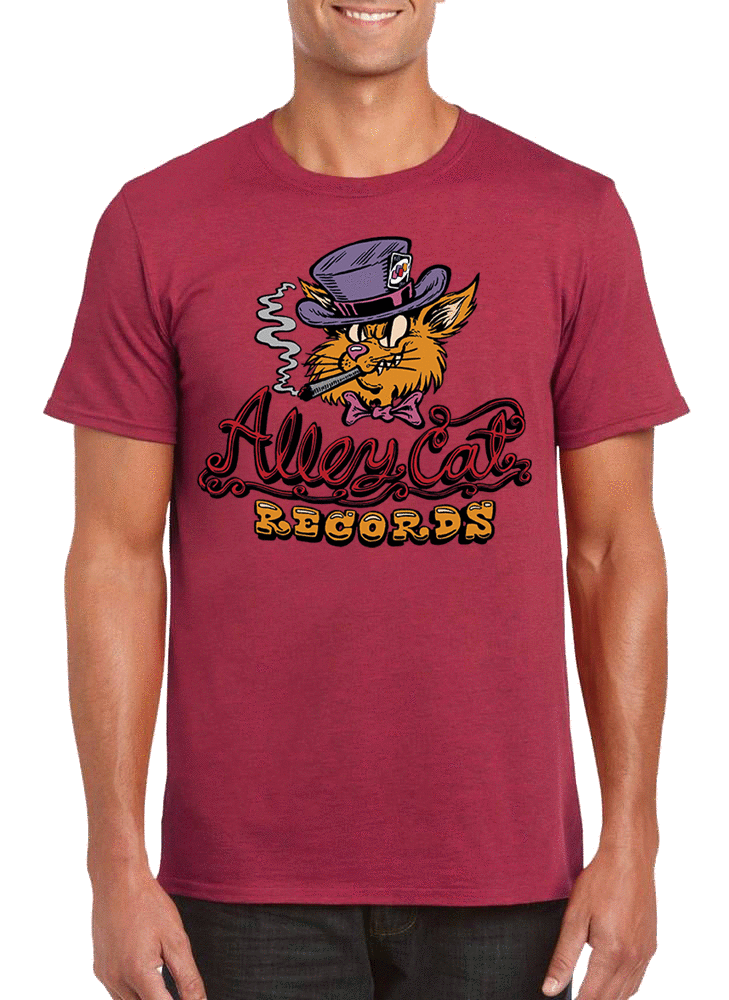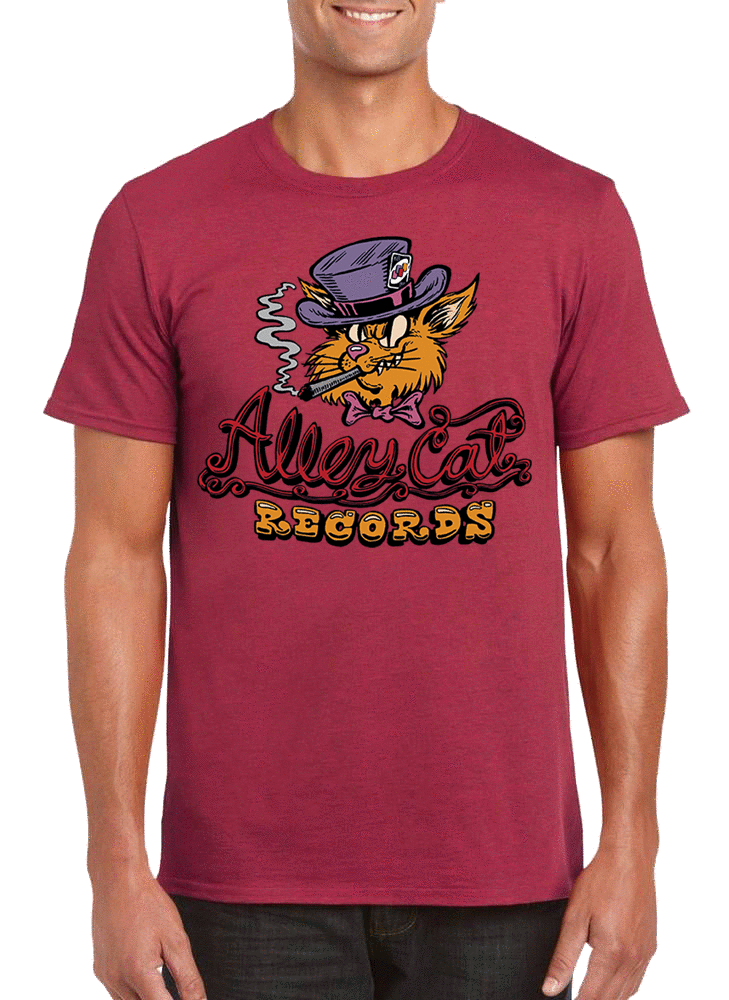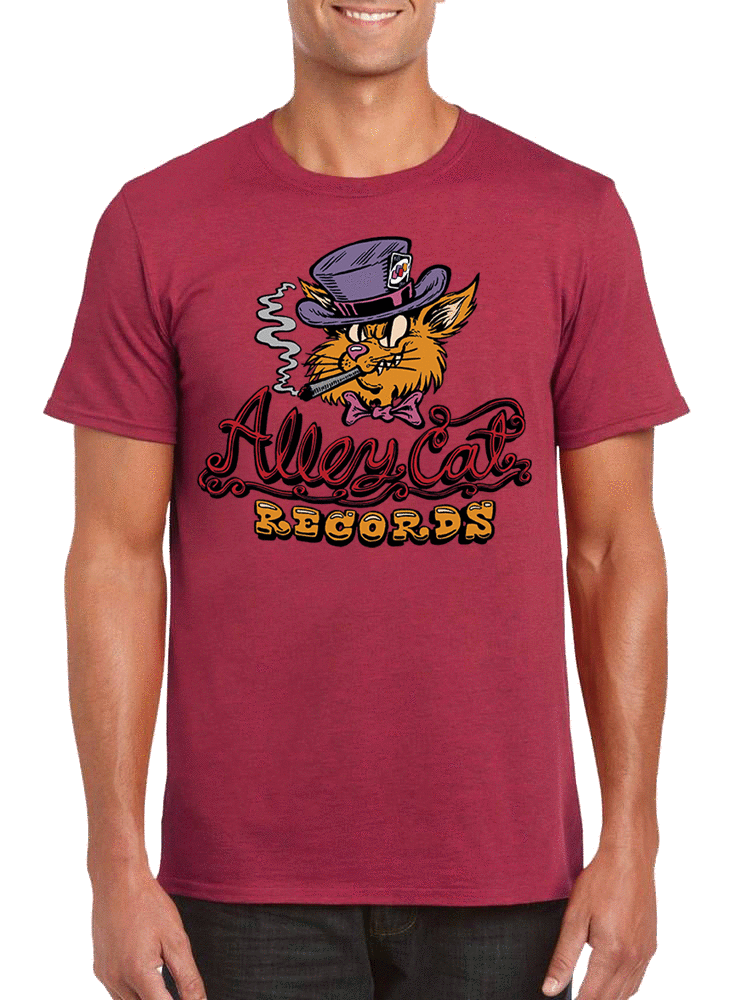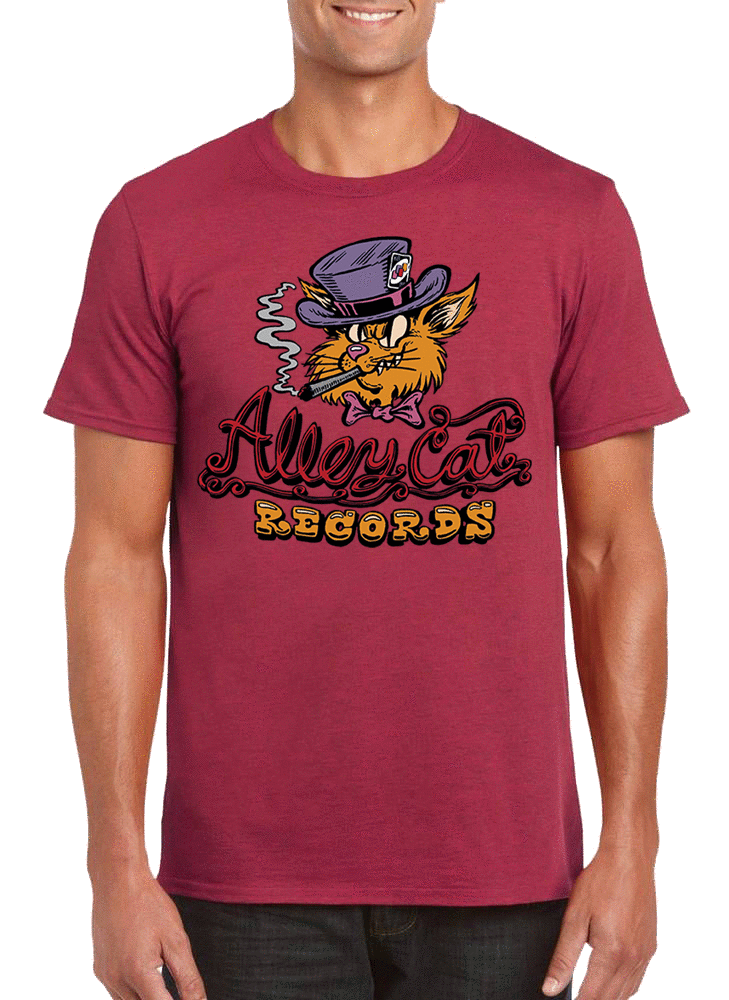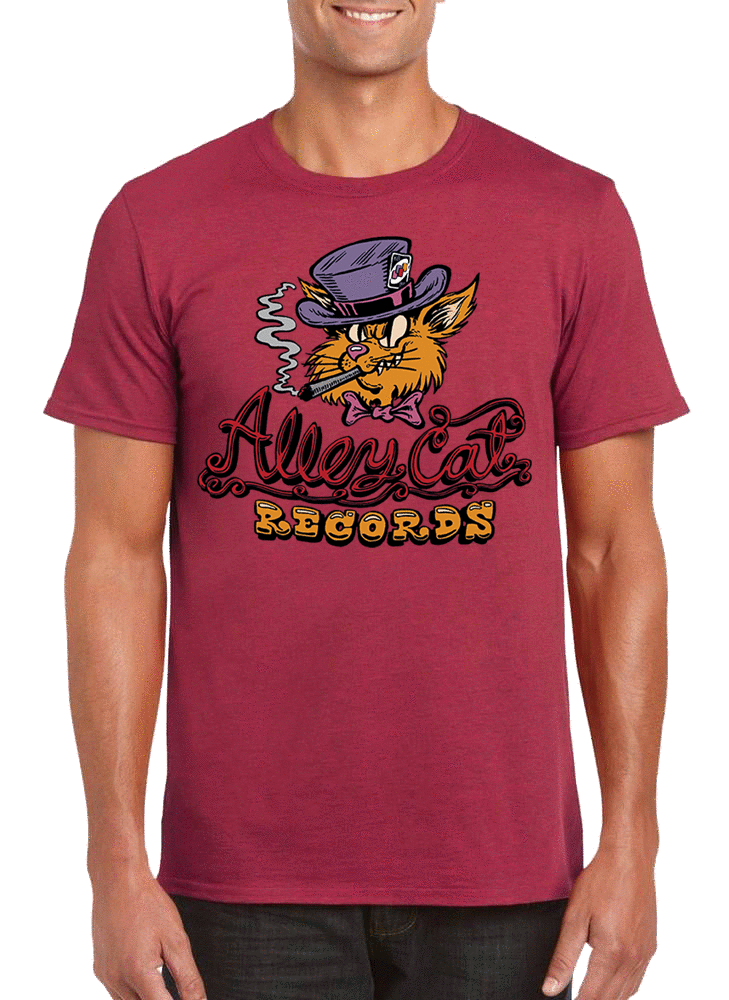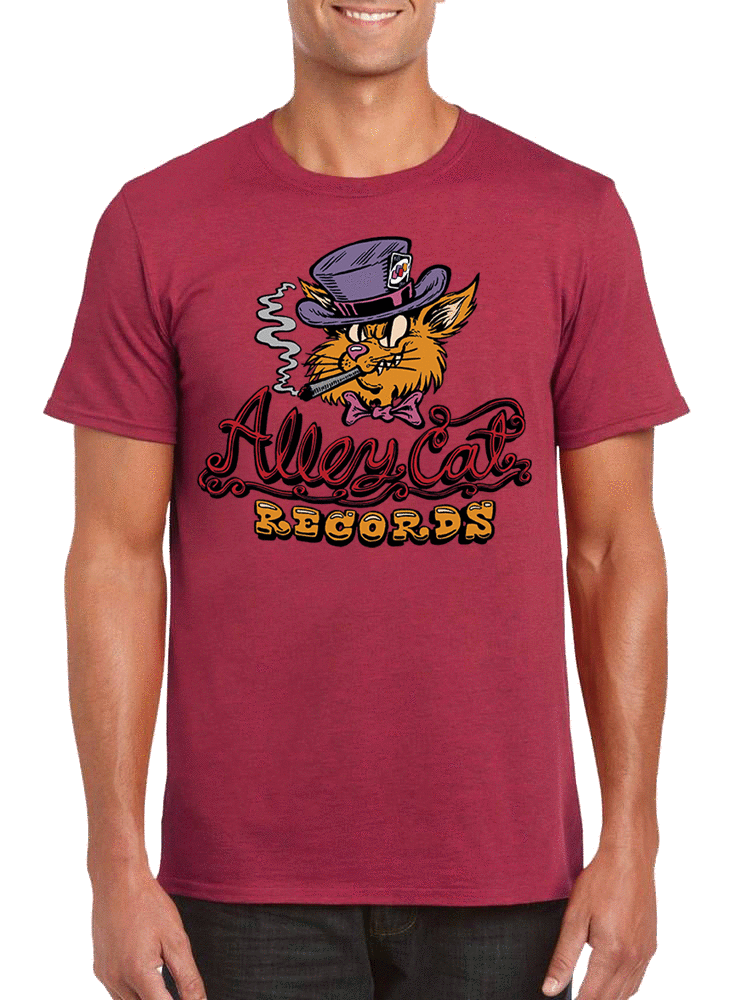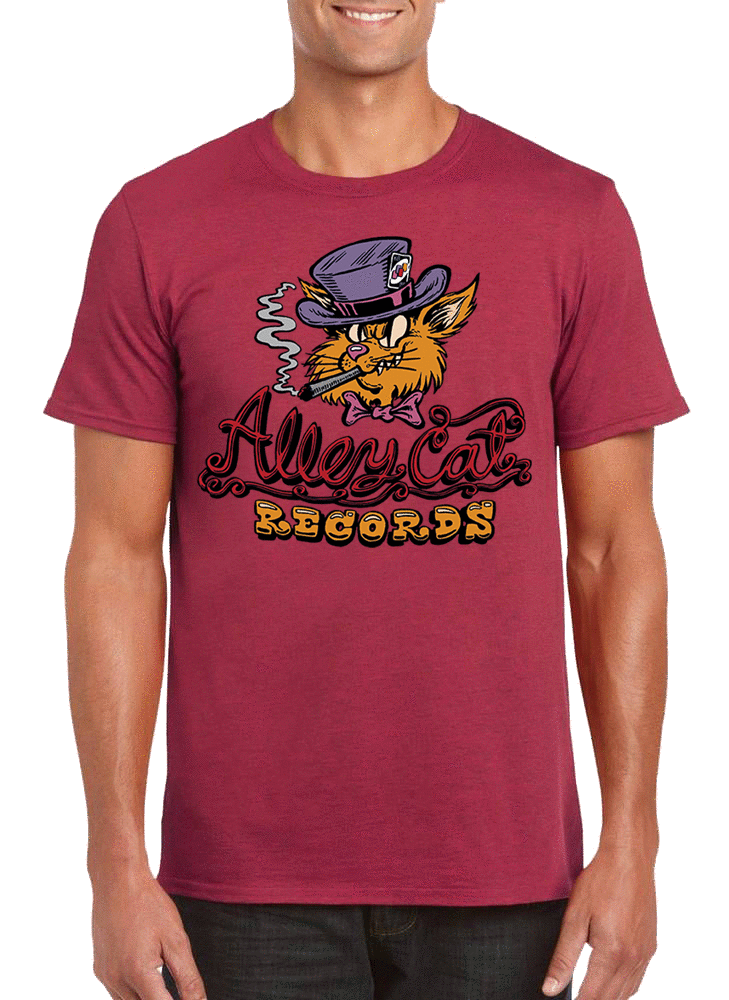 Decide the goddamn color before 10th of June and your wish will come true!
If you are not born in the 90´s or like epilepsy a lot you could also check them tees out over here. Sit down, relaaaaaax and pick your color before 10th of June. For once in life someone is listening to you. Your word is law. Don´t miss out on this one, you never know when it will happen again.
S / Antique Hellconia

S / Antique Sapphire

M / Antique Hellconia

M / Antique Sapphire

S / Charchoal

M / Charchoal

S / Chestnut

M / Chestnut

S / Daisy

M / Daisy

S / Dark Chocolate

M / Dark Chocolate

S / Dark Heather

M / Dark Heather

S / Forrest Green

M / Forrest Green

S / Heather Orange

M / Heather Orange

S / Heather Purple

M / Heather Purple

L / Antique Hellconia

L / Antique Sapphire

L / Charchoal

L / Chestnut

L / Daisy

L / Dark Chocolate

L / Dark Heather

L / Forrest Green

L / Heather Orange

L / Heather Purple

XL / Antique Hellconia

XL / Antique Sapphire

XL / Charchoal

XL / Chestnut

XL / Daisy

XL / Dark Chocolate

XL / Dark Heather

XL / Forrest Green

XL / Heather Orange

XL / Heather Purple

XXL / Antique Hellconia

XXL / Antique Sapphire

XXL / Charchoal

XXL / Chestnut

XXL / Daisy

XXL / Dark Chocolate

XXL / Dark Heather

XXL / Forrest Green

XXL / Heather Orange

XXL / Heather Purple

S / Heather Royal

M / Heather Royal

S / Hellconia

M / Hellconia

S / Indigo Blue

M / Indigo Blue

S / Irish Green

M / Irish Green

S / Kiwi

M / Kiwi

S / Light Blue

M / Light Blue

S / Military

M / Military

S / Orange

M / Orange

S / Sand

M / Sand

L / Heather Royal

L / Hellconia

L / Indigo Blue

L / Irish Green

L / Kiwi

L / Light Blue

L / Military

L / Orange

L / Sand

XL / Heather Royal

XL / Hellconia

XL / Indigo Blue

XL / Irish Green

XL / Kiwi

XL / Light Blue

XL / Military

XL / Orange

XL / Sand

XXL / Heather Royal

XXL / Hellconia

XXL / Indigo Blue

XXL / Irish Green

XXL / Kiwi

XXL / Light Blue

XXL / Military

XXL / Orange

XXL / Sand