Alley Cat Records Tee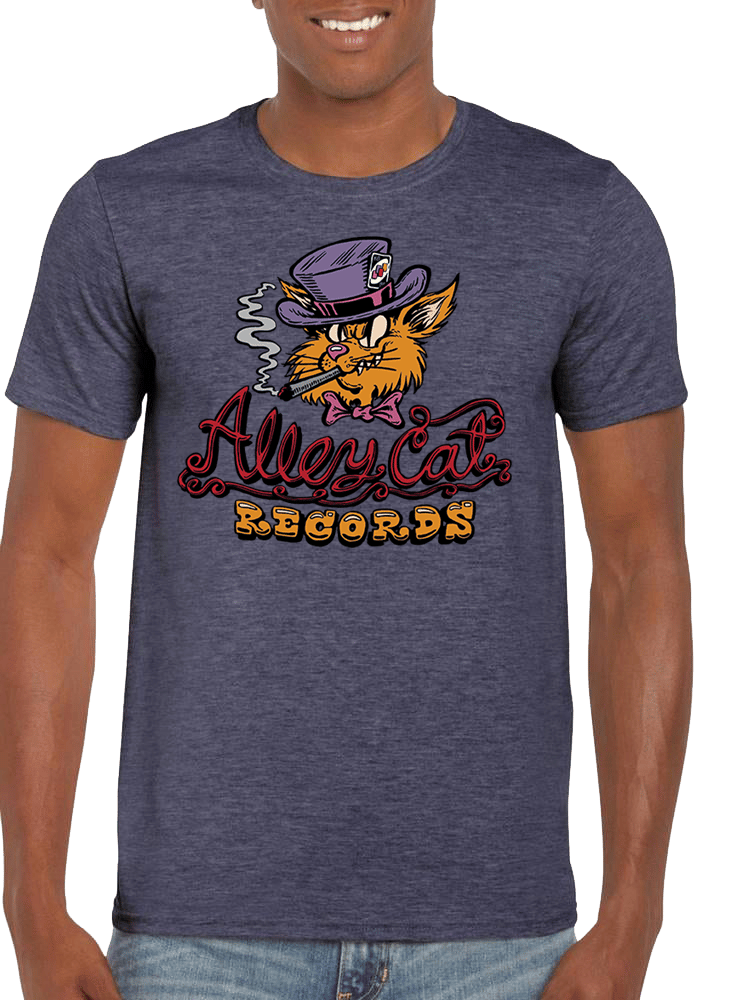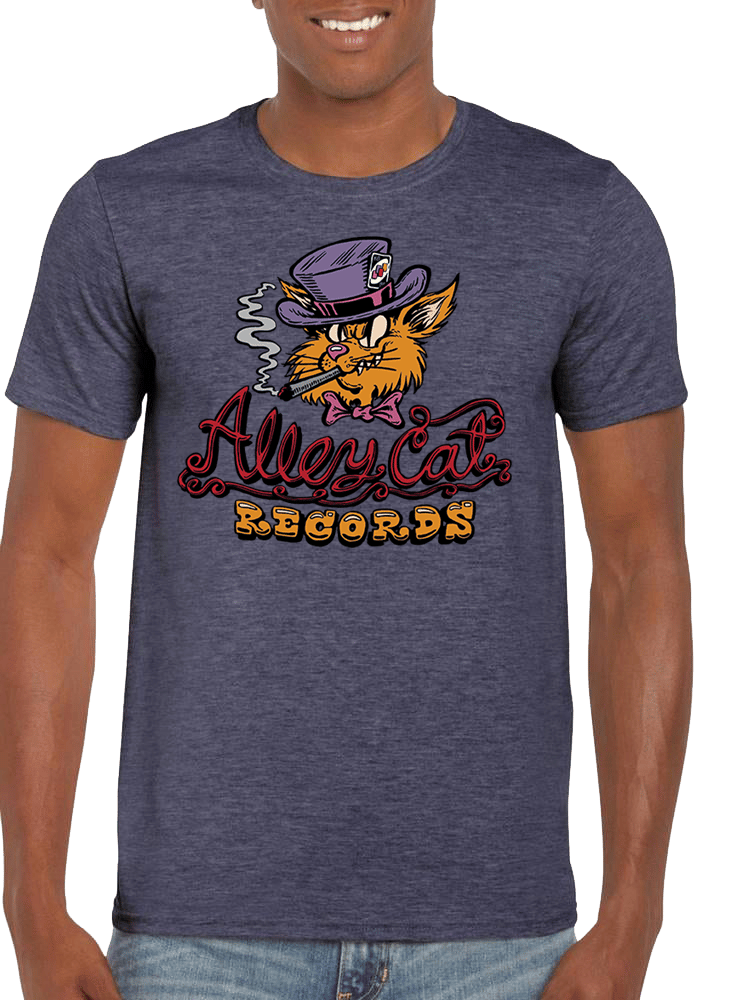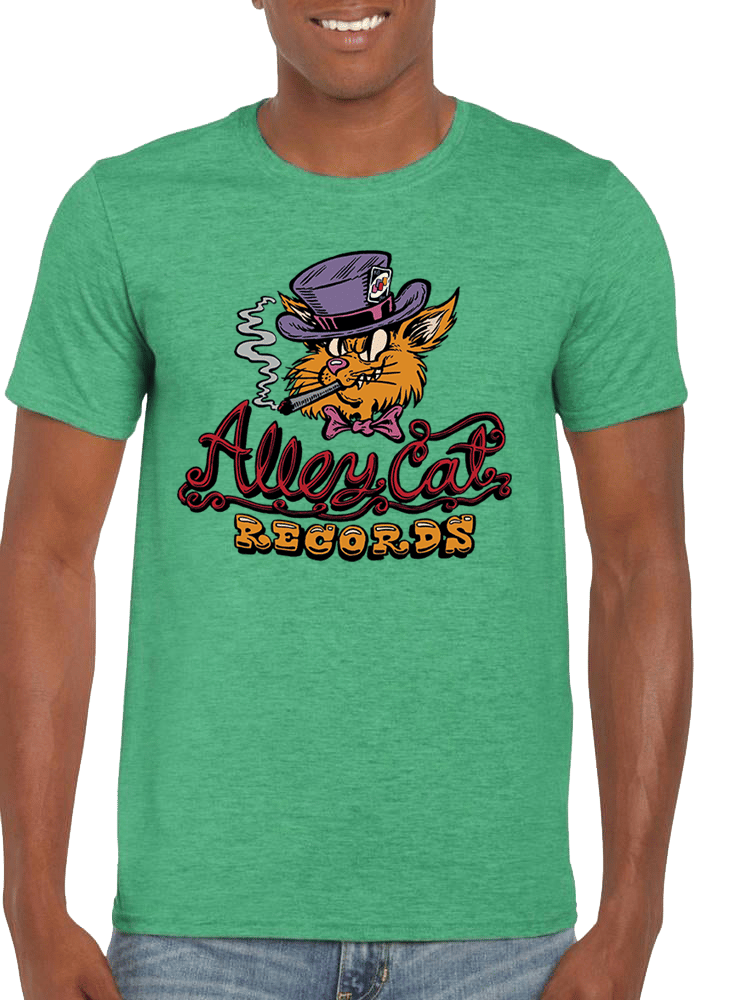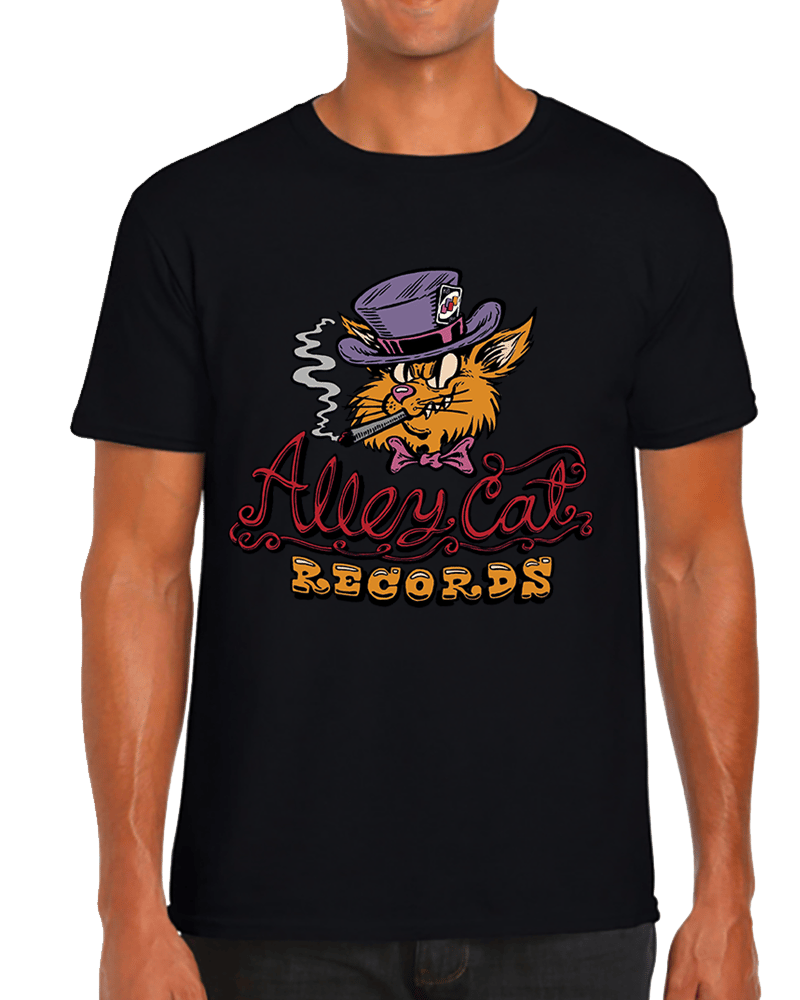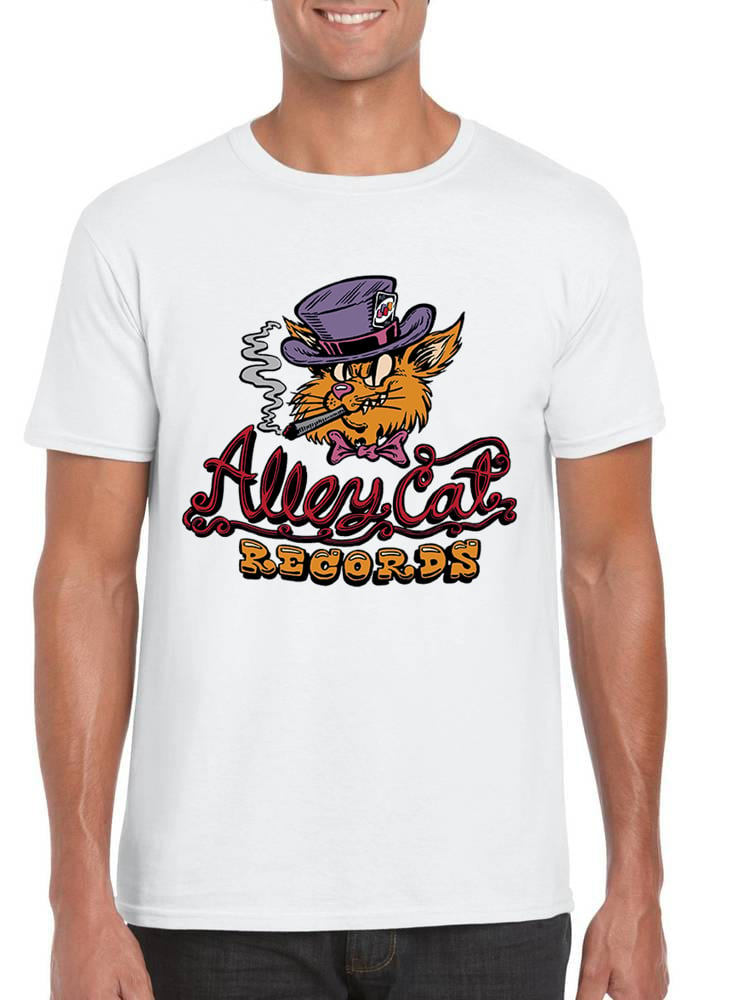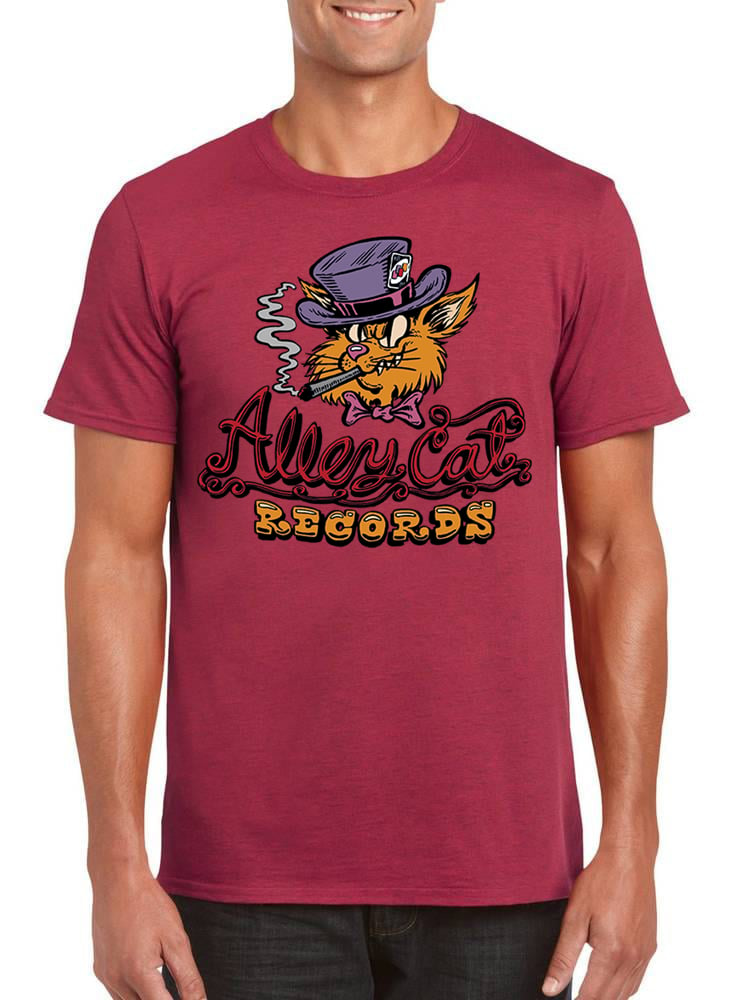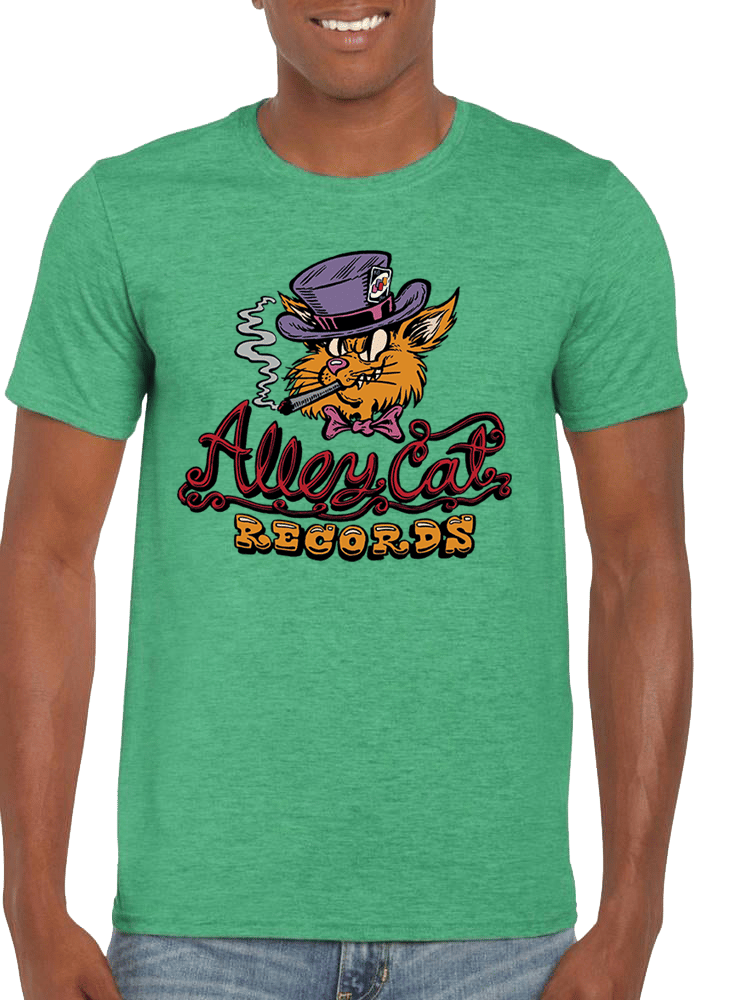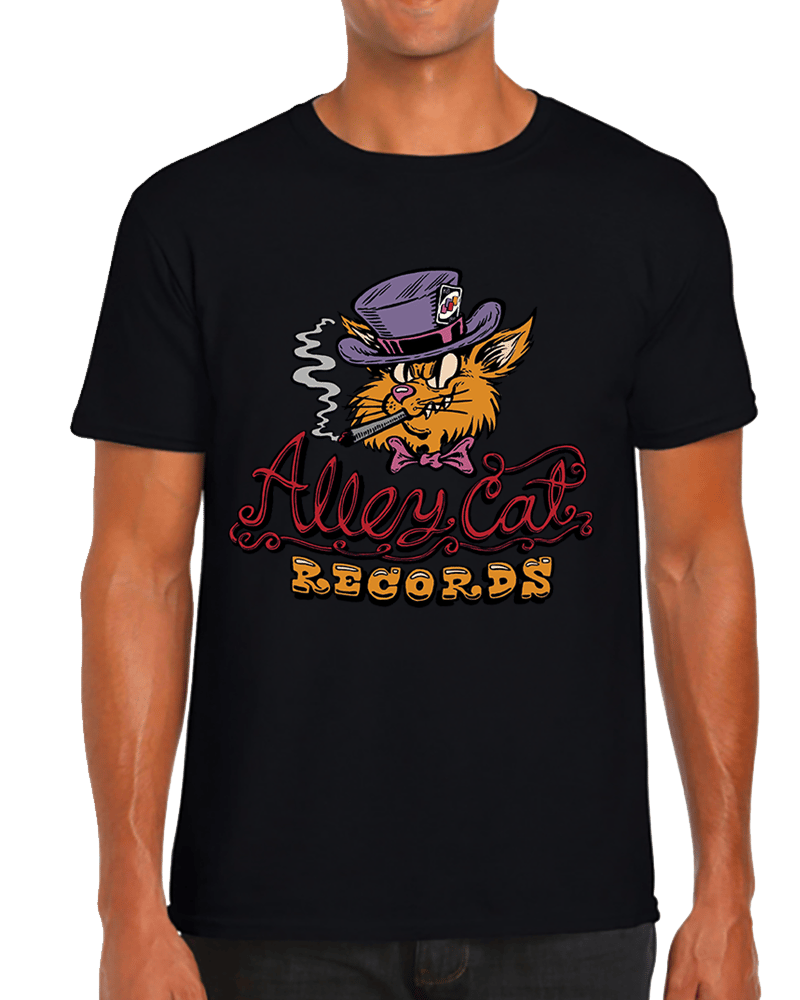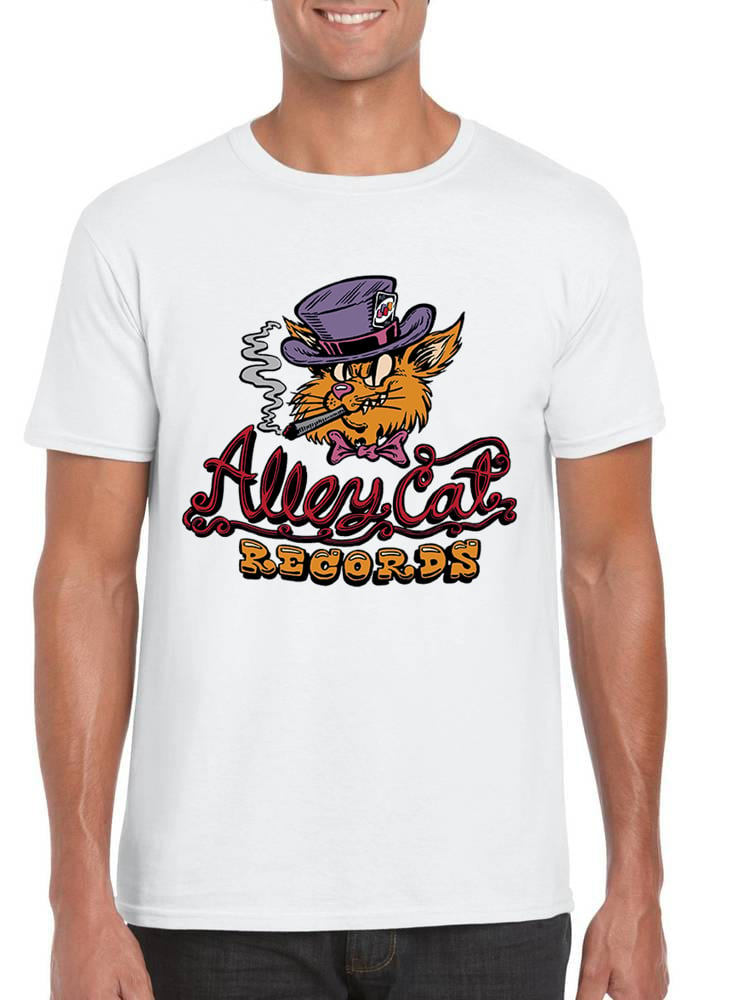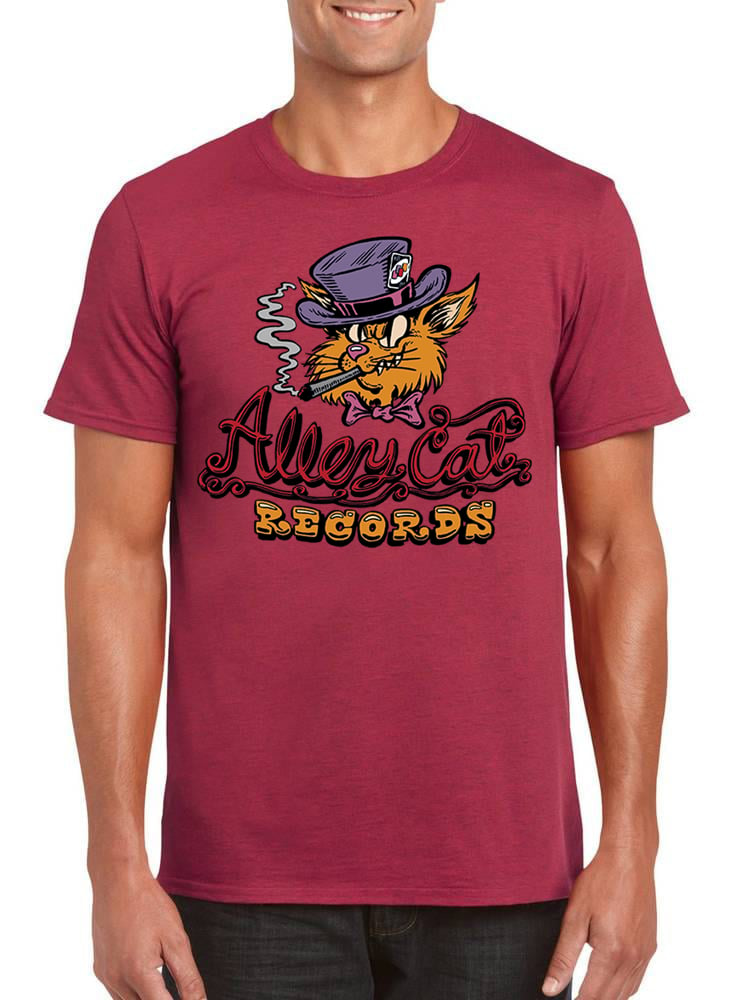 Will be delivered in the middle of July
For some wierd reason this multicolored logo looks awesome on every shirt color that exists in the world! Or maybe I´m drunk? No, no, no - that logotype is pure magic and Matt Adams from The Blank Tapes is a golden GOD!
Black / S

White / S

Black / M

White / M

Black / L

White / L

Black / XL

White / XL

Black / XXL

White / XXL

Heather Navy / S

Heather Navy / M

Heather Navy / L

Heather Navy / XL

Heather Navy / XXL

Heather Irish Green / S

Heather Irish Green / M

Heather Irish Green / L

Heather Irish Green / XL

Heather Irish Green / XXL

Antique Cherry / S

Antique Cherry / M

Antique Cherry / L

Antique Cherry / XL

Antique Cherry / XXL